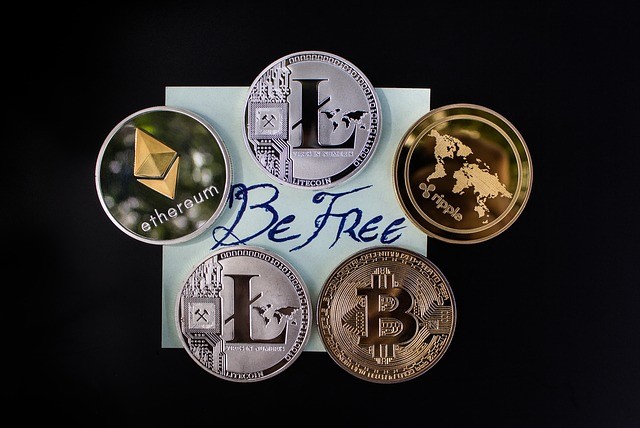 The CENTRE Consortium, and association integrated by Circle and Coinbase, and which is in charge of handling the stable USDC, published on its website a performance report of USDC. The controversy surrounding Tether along with the terrible bear market cryptocurrencies experienced through 2018 allowed for new stablecoin to emerge, such as USDC, currently positioned as the second largest stablecoin in the market according to its market capitalization.
According to the report, over 86,000 transactions on the Ethereum blockchain had been made, worth approximately 5.5 billion USDC. The initial demand was thanks to the integration of the most important cryptocurrency exchanges worldwide, collaborating with the distribution of USDC within the crypto market and converting it into a circulating cryptocurrency such as Bitcoin (BTC), Ethereum (ETH) and Tether (USDT).
Additional to the growth that Circle and Coinbase experienced on its own, they also collaborated with the growth in demand of USDC, acting as an escape valve for the drop in cryptocurrency prices thanks to its quick liquidation system. USDC can be issued within 15 minutes and can be sent to over 75 countries worldwide. According to the report, cryptocurrency users have exchanged over 250 million USDC to other cryptocurrencies.
As developers all over the world build creative protocols, platforms and applications on top of smart contracts and blockchain infrastructure, we recognize the importance of offering a price-stable asset that is functional and interoperable across these emerging use cases. As such, we worked with developers to integrate USDC into the products and applications that will define the future of open finance.
CENTRE plans on continuing its performance levels for USDC during 2019, so that the stablecoin can become mainstream. CENTRE is also looking to optimize its technology, improving support for USDC and any other future tokens they could create, so that they can be integrated within any financial market. According to CENTRE, stablecoins are here to stay, which is why they will plan on continuing their work and making it possible for cryptocurrencies to become part of our daily routine.