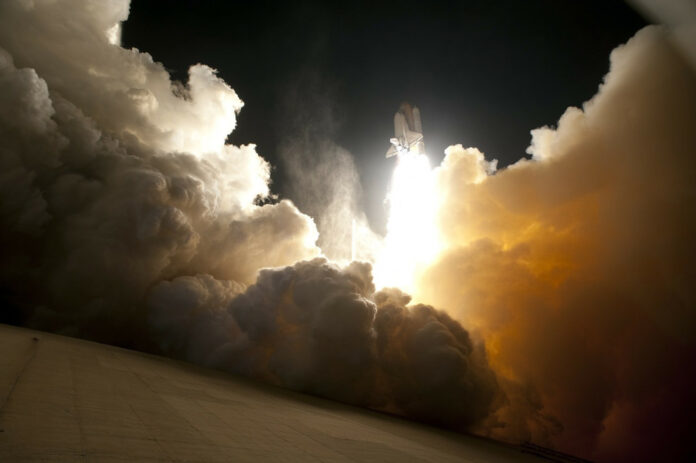 Cardano's Shelley will see the official launch on Wednesday, July 29th.

There is still some work to be done for the Daedalus wallet's mainnet version, but it should arrive shortly.

Cardano's Charles Hoskinson also predicts that, in a year, Cardano will have thousands of dApps and assets.
Recently, IOHK activated the launch process that was supposed to result in the Shelley hard fork. However, Cardano's developers understand that various issues often emerge along the way, which is why they left a way to cancel the process if something like that were to happen.
Fortunately, however, there doesn't seem to be any reason for any delays, and Shelley will arrive as scheduled.
Charles Hoskinson Confirms the Shelley Launch
The announcement about Shelley launch moving along as planned came only hours ago. Charles Hoskinson himself confirmed that the final tests were done over the weekend. With everything functioning properly, Shelley finally received a green light.
From what is known, the integration into Cardano's mainnet will take place in two days, on July 29th, at 21:44:51 UTC.
Shelley will enter the mainnet with V1.18.0, which is its final version. Cardano already released the final hard fork-ready versions, including Cardano REST, GraphQL, as well as Cardano DB-Sync. 
Cardano will Grow Rapidly After the Shelley Launch
Meanwhile, even the V1.6.0 STN5 version of the Daedalus wallet for the testnet was released, which happened only several hours ago. The final version for the mainnet, however, has yet to be completed. However, Hoskinson also said that it is very near being finished and that it will arrive shortly after the Shelley launch.
"We still have a small amount of work to do on the wallet backend and explorer, as well as continuing to optimize performance across the board. But nothing major now," he said.
Over the next few days, IOHK plans to keep working with its exchange partners very closely and help them migrate to Shelley, as well. 
Lastly, Hoskinson also addressed some expectations for the future. He said that Cardano's ecosystem expects a massive growth over the next year, with a huge number of dApps and native tokens expected to arrive during this time. In fact, he expects hundreds of assets by this time in 2021, as well as thousands of dApps.