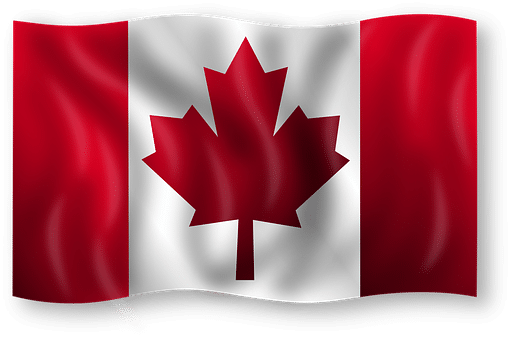 The Ontario Securities Commission, which enforces securities law in Canada, are actively trying to prevent cryptocurrency scams and the trading of unregistered securities. The OSC has issued a warning against USI Tech Limited (USI Tech) and two individuals, Eleanor Parker and Casey Combden.
OSC ceases trades of USI-Tech
The warning comes in the wake of a multilevel marketing scheme, initiated by a couple of individuals to target Ontario investors and inspire them to purchase Bitcoin packages. These securities appear to be unregistered, and may have been distributed without a prospectus.
Accordingly, OSC and other provincial regulators including New Brunswick, Nova Scotia, British Columbia, and Manitoba have issued temporary cease trade orders, and have reportedly prohibited securities trading by USI Tech, Mr.Combden, and Ms.Parker.
Moreover, the mandate of the regulators marks investors' protection from fraudulent practices. The release reads as follows:
"The mandate of the OSC is to provide protection to investors from unfair, improper or deceptive practices and to foster fair and efficient capital markets and confidence in the capital markets. Investors are urged to check the registration of any persons or company offering an investment opportunity and to review the OSC investor materials available at http://www.osc.gov.on.ca."
Texas slaps USI Tech firm back in 2017
USI Tech previously received a cease order from the State of Texas following the internal investigation that unearthed evidence of securities fraud. In the meantime, Horst Jicha, USI Tech CEO, looked over the matter and announced that they would reopen operations within the US.
He wrote:
"USI-Tech customers in the US and Canada will now be able to buy BTC packages and continue to enjoy the benefits of our product. We are also working closely with our corporate lawyers to look at ways of resuming commission payments and continuing the referral commission for our partners in North America."
Further, he maintained that USI Tech were not making false statements or involved in unauthorized marketing activities. He stated: "USI-Tech never had a problem in the USA and Canada, the authorities have been acting solely through misconduct, false statements and unauthorized marketing activities of local distributors."