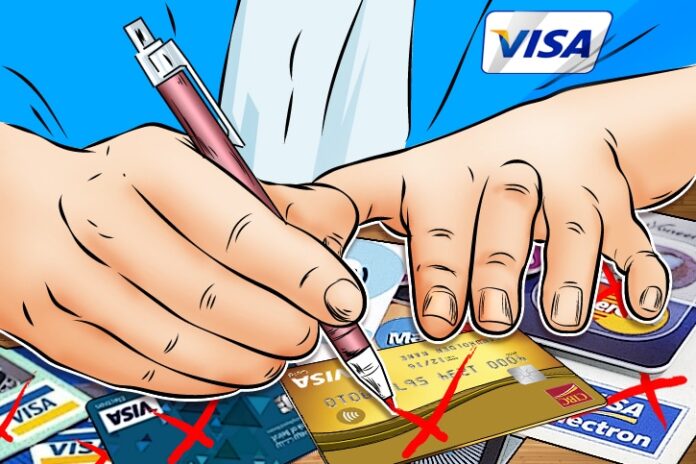 Key highlights:
The card can be used to pay in five different cryptocurrencies, with a 0.9% conversion fee charged by Bybit.
Users must complete a KYC verification process to use the card and have a minimum balance of €10 equivalent.
The supported cryptocurrencies are USDT, BTC, ETH, USDC, and XRP. Bybit's CEO said the card would offer users faster and safer access to their funds.
Bybit, one of the world's largest cryptocurrency exchanges, announced that it plans to launch a Mastercard debit card for crypto payments in some European countries and the USA. The new card, which will serve in 5 different cryptocurrencies, will convert cryptocurrencies to USD, EUR, or GBP with a 0.9 %conversion fee during payment.
Bybit Crypto Card
Prepared to be released in cooperation with Mastercard, the crypto card can be used in some countries within the European Economic Region and by Bybit users living in the UK. To use the card, you must have a minimum balance of €10 equivalent. At checkout, cryptocurrency is converted to fiat, 0.9% conversion fee is charged by Bybit. If the payment is made in foreign currency, an extra 0.5% forex fee is charged.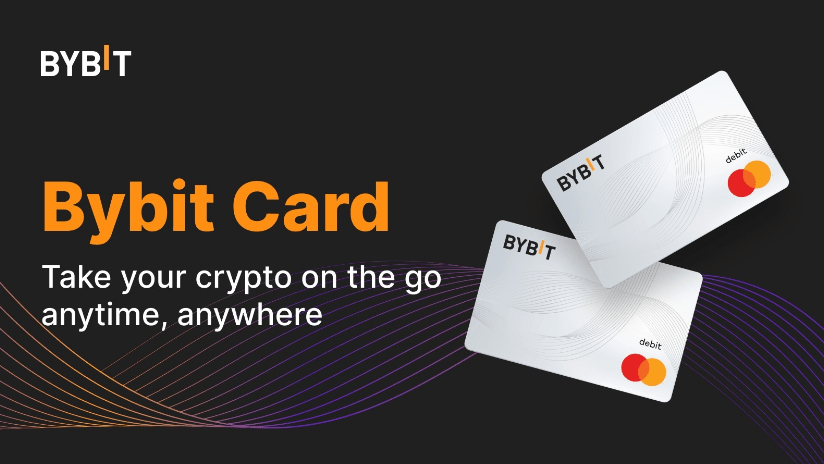 Supported Cryptocurrencies
When paying, users can use USDT, BTC, ETH, USDC, and XRP. When the card is available, users must complete their KYC verification to start using the card. Citizens living in a country where the card is available will be able to request their cards when they submit correct and complete documents. Cards will be exported by Moorwand, a London -based payment company.
Binance, who took a similar step with Bybit at the beginning of the year, launched a crypto card for Brazilian users in collaboration with Mastercard. That card supports more cryptocurrencies than Bybit's card.
Bybit's CEO and co-founder Ben Zhou said, "Bybit users can access and manage their funds faster, safer, and more conveniently. By launching the Bybit Card, we offer the next level of reliability, products, and opportunities by creating a full 360-degree journey for our users. We are confident that these innovative payment solutions will improve people's lives and be a step towards a brighter future for crypto and finance."