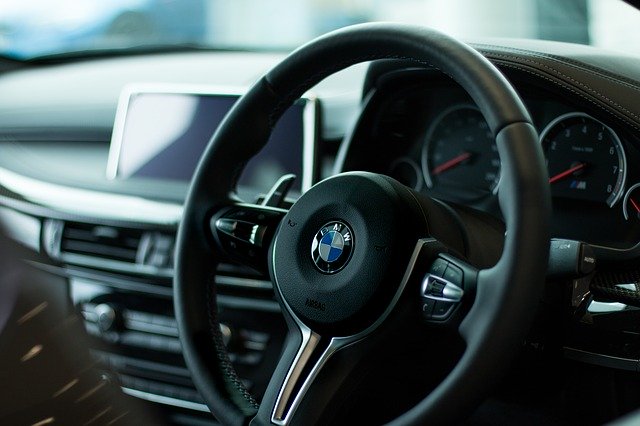 One of the most famous car manufacturers, the BMW Group, has announced its plans to launch a blockchain supply chain solution in 2020. According to the announcement, the new platform called PartChain has already been tested during 2019. 
This platform aims to provide a live feed of the supply chain process, tracing data transparently and efficiently for the automobile components across its supply chain process, which involves multiple parties around the globe. At first, the platform was tested for tracking of the front lights of the vehicles, involving different BMW plants and suppliers in various locations across the world. After being successfully tested, BMW wants to take the platform to the next level and expand it to more suppliers in 2020. 
According to Andreas Wendt, member of the Board of Management of BMW AG responsible for Purchasing and Supplier Network:
PartChain enables tamper-proof and consistently verifiable collection and transaction of data in our supply chain… This move is designed to take the digitalization of purchasing at the BMW Group to the next level. Our vision is to create an open platform that will allow data within supply chains to be exchanged and shared safely and anonymized across the industry.
As detailed in the announcement, BMW plans to transform its platform into an open-source platform that allows data to flow within the supply chain, providing transparent information in an efficient and safe manner across the entire industry. The German motor vehicle manufacturer also expects to expand the platform to every stage of the supply chain, including the raw manufacturing materials from mine to smelter. 
PartChain combines blockchain technology, a tamper-proof technology which offers verifiable data, with the efficiency of cloud services provided by Amazon Web Services and Microsoft Azure. The combination of both technologies allows for the origin of components to be tracked between all participants without the risk of manipulation of data. 
This is not the first time that BMW involves blockchain in its business model. The BMW Group co-founded a blockchain initiative called the Mobility Open Blockchain Initiative (MOBI) in 2018, an industry-wide solution that would enable participants to link their business processes more closely and coordinate between companies. This cross-industry initiative was formed by 120 leading automotive, mobility, and technology companies, with the goal of developing blockchain and related technologies to make mobility safer, greener, cheaper, and more accessible.