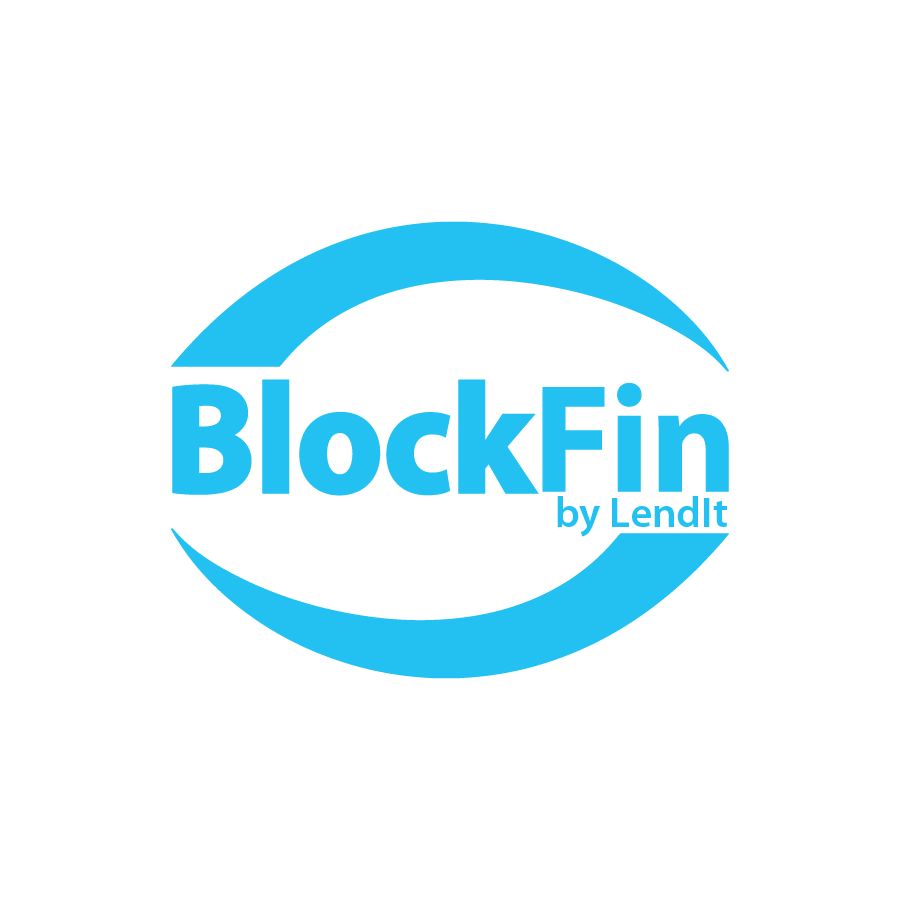 BlockFin Summit 2018 is The World's Largest Event Covering Blockchain in Financial Services. Co-hosted by CryptoOracle, BlockFin brings together the top innovators and experts from the entire blockchain ecosystem including technology platforms, crypto companies, investors and banks for 3 action-packed days of learning, networking and business development.
What is the BlockFin Summit?
The BlockFin Summit will be a unique experience for all who see the future of Financial Services inextricably linked to Blockchain. Co-located at LendIt Fintech, BlockFin Summit brings together the most influential asset allocators, hedge funds and crypto companies to participate in 1:1 investor meetings, a demo stage for crypto funds & ICOs and 40+ hours of cutting edge blockchain content.
What exciting things can people look forward to?
Attendees can look forward to three action-packed days of networking, learning and doing business. There will also be an Industry awards show celebrating outstanding achievement in 21 unique categories.
Who will be speaking?
Visit http://www.lendit.com/usa/2018/speakers for a full list of speakers (many added daily).
What tips would you give to people attending to get the most out of it?
Register today for access to the event app (the app will be available a few weeks prior to the event) in order to network, schedule on-site meetings, etc.
How can people book tickets / when does it usually sell out?
Visit www.lendit.com/register to register today. Enter the VIP discount code for CryptoCoinNews subscribers to save 15% (CCN15%).