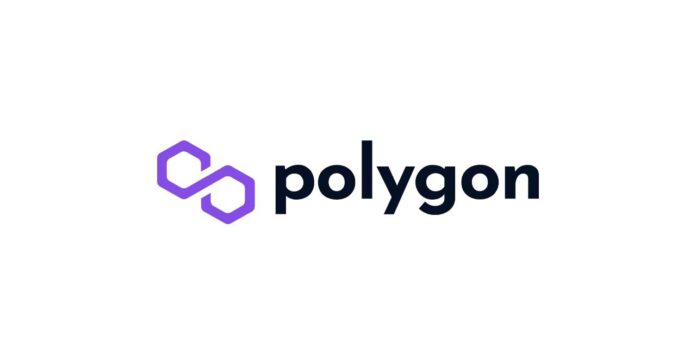 Ethereum's most popular layer 2 network Polygon has successfully implemented EIP-1559 as of block #23850000.
Learning from the best
EIP-1559 was first activated as part of the London hard fork on Ethereum in August 2021. The improvement proposal introduced a change in the network's gas mechanisms, switching from a price auction mechanism to a more predictable gas fee model that adjusts gas prices based on the network load. 
Furthermore, the gas fees are not distributed to block miners anymore, although users can add a tip to their gas spending for faster block inclusion. Instead, gas fees are burned, prompting Ethereum to reduce its inflation rate by almost 70% since the activation of the hard fork. During peak traffic times, the network is even deflationary.
MATIC to become fully deflationary
Being Ethereum's most widely used layer 2 network, it is only natural that Polygon wanted to implement the same changes to their gas model. Within a blog announcement, Polygon describes how the network's native MATIC token will be burned:
The burning is a two-step affair that starts on the Polygon network and completes on the Ethereum network. The Polygon team has created a public interface where users can monitor and become part of the burning process. Stay tuned for the link to the page, which will go live when the upgrade is complete.
Since MATIC has a fixed supply of 10 billion tokens, it will have a deflationary token model at all times. Based on a case analysis, it is estimated that 0.27% of the supply will be burned every year.