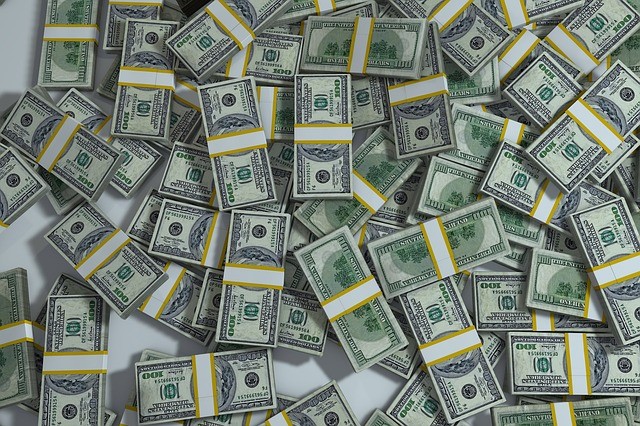 BitTorrent managed to sale $7.2 million BTT tokens in a matter of minutes during the launching of the Binance Launchpad. The public sale of 59.8 million BTT tokens was successfully completed, despite minor technical issues Binance experience during the sale. The sale only lasted about 13 minutes before all tokens were sold out. The sale happened so quickly that lots of participants were left out due to its massive success.
Just a few months ago, Justin Sun, CEO of Tron (TRX) announced the purchase of BitTorrent, a major software company that offers a fast torrent client, sync and share software. Just a few days ago, TRON published the BTT whitepaper detailing the token specifics and the cryptographic format (TRON-TRC-10) that the token would have. According to the document, the new cryptographic token (BTT) would serve as a token-based economy for the usage of the BitTorrent network, optimizing the current protocol and adding value to the sharing bandwidth and storage service provided.
The project surpassed any expectation, especially given the current bear market that the crypto market is facing. The event even amazed the CEO of Binance, Changpeng Zhao, who expressed his surprise with the minutes-sale. Additionally, the CEO also apologized for any inconvenience caused during the selling process and admitted that the demand was bigger than expected. The sale was initially scheduled to last until February 3rd, but due to the success it had on its first minutes, the sale has now been closed.
https://twitter.com/cz_binance/status/1089904988610953216
https://twitter.com/cz_binance/status/1089906190425894912
This proofs that the crypto community is very much active and waiting to react. Regardless of governments establishing tougher regulations, this has not stopped many crypto investors from jumping into projects like this and acquiring tokens worth their investment. BTT has started with lots of support, which hopefully will last further than its launching date. Furthermore, Zhao announced an upcoming airdrop of BTT tokens for those who tried to buy tokens during the sale but couldn't, although he did not specify how much or when was it going to happen. So if you wanted to get tokens but couldn't, you may get some after all.