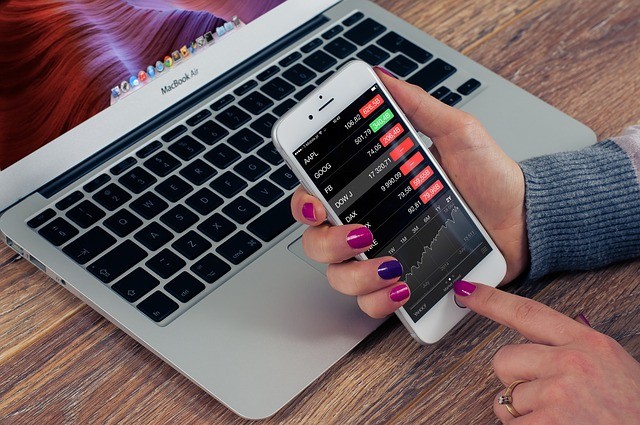 As explained by the publication, during 2018 Bitpay processed more than 1 billion payments, establishing new records in income and growth for the company thanks to the fees generated by each transaction. Additionally, the list of new customers that joined the payment platform grew too. Bitpay also experienced a considerable growth (%225) on its B2B business, thanks to the opening of companies that are willing to accept Bitcoin (BTC) as a payment method.
To process over a $1 Billion for a second year in a row despite Bitcoin's large price drop shows that Bitcoin is being used to solve real pain points around the world.

Stephen Pair, CEO & Founder of Bitpay.
Bitpay added to its 2018 accomplishments the increase of efficiency for the calculation of payments, which reduces considerably the margin of error. Sean Rolland, Director of Product at Bitpay, highlighted that merchants using Bitpay platform could accept Bitcoins (BTC) very easily, without an issue and with great levels of privacy and transparency. Rolland also commented on how the Bitcoin network was becoming a great influence globally and how the tech is expected to continue growing.
Through its Bitcore Wallet Service (BWS), Bitpay has made it transactions worth millions of dollars in Bitcoin (BTC) and Bitcoin Cash (BCH). Its payroll also increased by 78% during last year, even though cryptocurrencies experienced quite a bad year in general.
Bitpay also financed its capital via type B funds, which increased its capital to over 70$ million. At last, Bitpay added various stablecoins as payment methods to its platform, such as Circle, Gemini and Pacos, although Bitcoin (BTC) remains its main focus.