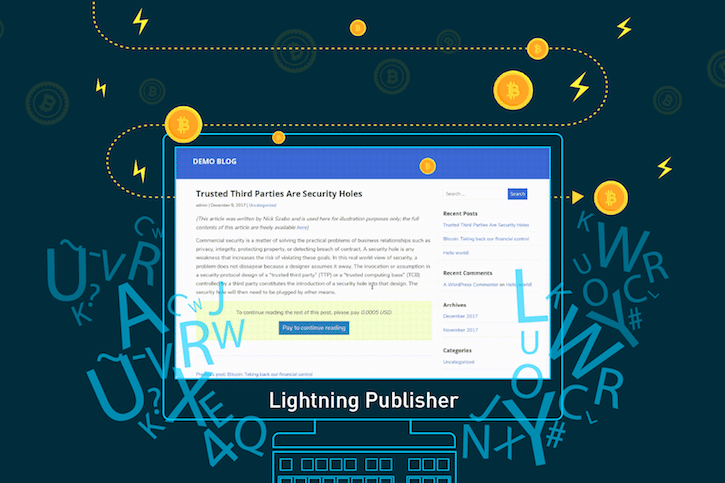 Many e-commerce organizations have taken a step forward in the world of cryptocurrencies and decided to integrate Bitcoin as a payment method such as Microsoft, Overstock and Newegg. Due to this trend, e-commerce platform providers such as Shopify and WordPress have integrated plugins so that users have the option to integrate Bitcoin as a form of payment on their websites. But recently we have seen how scalability problems and fluctuations in the price of Bitcoin and other cryptocurrencies have meant that some companies such as Steam have suspended their payments in Bitcoin. One of the biggest scalability problems was the transactions fees in Bitcoin, which in December of 2017 came to be worth up to $20 per transaction.
Because of this, the community has been working on Bitcoin network solutions to improve, lower transaction costs and make the network much faster. One of these solutions was the implementation of Segwit (Segregated Witness) which has already been implemented by more than 32% of the network.
https://twitter.com/ArminVanBitcoin/status/978268881969180676
Blockteam Inc, a company founded in 2014 that works in blockchain technology, is one of a number of institutions that provide funding for the development of Bitcoin Core, (the predominant network client software) and the implementation of the Bitcoin Lightning Network (LN).
On their blog, Blockstream has published the released of a new Lightning App (LApp), a WordPress plugin called Lightning Publisher that allows users of WordPress publisher to instantly accept payment in Bitcoin via LN.
We're excited to reveal our next #LApp for @Blockstream's #WeekofLApps: #LightningPublisher for @WordPress is a plug-in that lets content creators, businesses, or anyone with a WP site to accept $BTC payments instantly via the #LightningNetwork! ⚡️🛰️ https://t.co/MSWIotG1MO pic.twitter.com/wPH1dfRn94

— Blockstream (@Blockstream) March 23, 2018
WordPress is used by 60.3% of all the websites whose content management system we know. This is 30.4% of all websites. And more than 20% e-commerce stores are powered by Woo-commerce, a WordPress e-commerce plugin.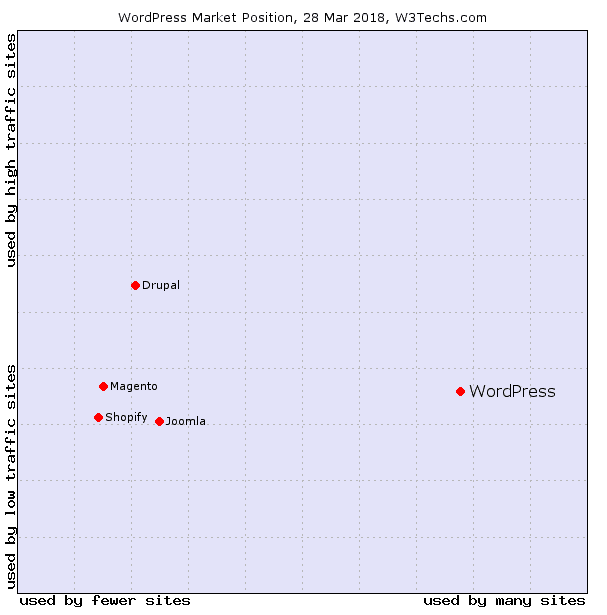 By introducing a LApp for WordPress, Blockstream is edging one step closer to the universal acceptance of Bitcoin and the end of scalability problems and high transaction fees, reducing it to just USD cents.