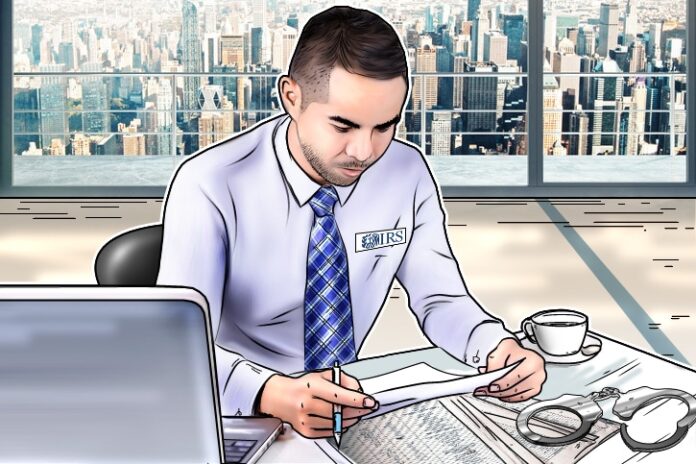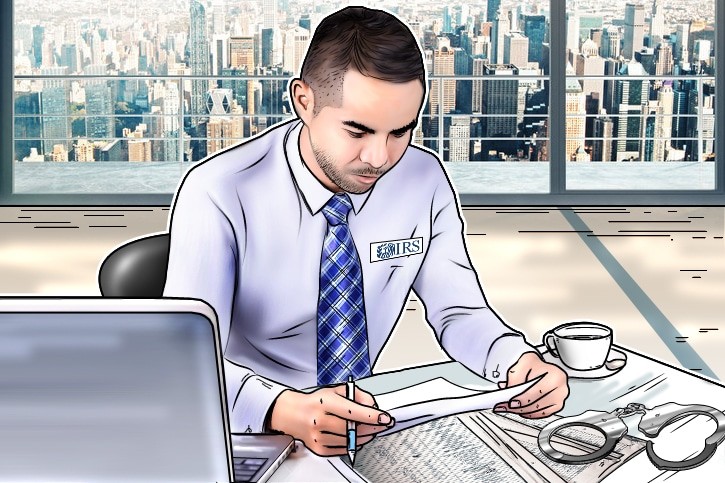 Digital asset broker Coinbase will be forced to submit details of some 14,000 US-based customers between the period of 2013 to 2015 to the Internal Revenue Service (IRS), as ordered by a US federal court. The announcement was made on the Coinbase blog on November 30, alerting customers of the decision following court appearances by Coinbase in the same month.
Coinbase, however, reflected on the decision as a "partial victory", noting that it had successfully fought to hugely reduce the scope of affected customers as well as to limit the level of details provided. It said that it was proud to have accomplished two victories:
"Thanks to Coinbase's efforts, more than 480,000 customers' records were preserved from disclosure. This is a 97% reduction in the number of customers impacted by this summons.
Second, the quantity of data we must produce for the approximately 14,000 customers who remain in scope has been significantly reduced. In narrowing the scope of the summons, we are pleased that the Court acknowledged the privacy rights at stake in this matter."
Coinbase's legal battle with the US government over customer privacy began over a year ago on November 17, 2016, when an initial court order on behalf of the IRS was issued to the San Francisco-based exchange, demanding copies of essentially all its US customer records.
According to the court papers, fewer than 1,000 taxpayers had reported gains related to Bitcoin in each of the years from 2013 to 2015, while more than 14,000 Coinbase users had been known to transact at least $20,000 worth of Bitcoin annually. This led the IRS to believe that many US-based users had failed to report Bitcoin gains to the federal government.
While the exact details of documentation Coinbase will deliver to IRS is unclear, the announcement does specify that "we intend to notify impacted users in advance of any disclosure.".