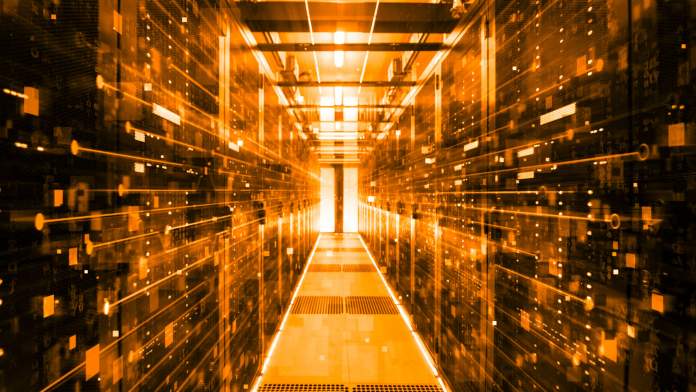 The Russian Energy Minister Nikolai Shulginov announced that he is working on introducing a new energy tariff for cryptocurrency mining operations.
Energy consumption rate surges due to Chinese mining ban
Following China's crackdown on crypto miners, many mining operators have relocated to the neighboring Irkutsk region in Russia, making Russia the third largest contributor towards Bitcoin's total hashrate. The hashrate produced in the country increased from 10.7 in June 2021 to 13.6 EH/s in August.
As a result, the energy consumption in Irkutsk increased by 160%, jeopardizing the region's reliability of energy supply, according to the regional Governor Igor Kobzev. In order to counteract the problem, the federal Ministry of Energy plans to introduce a new framework that would prevent miners from benefitting from residential energy rates. Energy Minister Nikolai Shulginov commented:
We are working on the issue in the power sector. In order to maintain the reliability and quality of power supply, we believe it is necessary to exclude miners from consuming energy at the same rates the general population pays.
This is fine, says BitRiver CEO
Although the new tariffs will likely kick a dent into cryptocurrency mining in Russia, not all mining operators oppose the ministry's planned legislation. One of the largest mining operators is BitRiver, which specializes in green cryptocurrency mining. 
BitRiver CEO Igor Runets supports the introduction of new energy tariffs, hoping that this will lead to a better regulatory environment:
It is fair and economically sound. Moreover, it will help miners enter the legal field, so the state can take the first step towards regulating the industry, which will ultimately lead to transparency of the entire industry.
Runets notes that his company already pays energy rates at business consumer tariffs, which are up to three times higher than residential rates. In September 2021, Russia announced plans to regulate mining businesses and also started a regulatory crackdown on certain cryptocurrency transactions. Commercial banks were instructed to slow down transactions to crypto exchanges, in order to prevent "emotional" purchases of cryptocurrency.