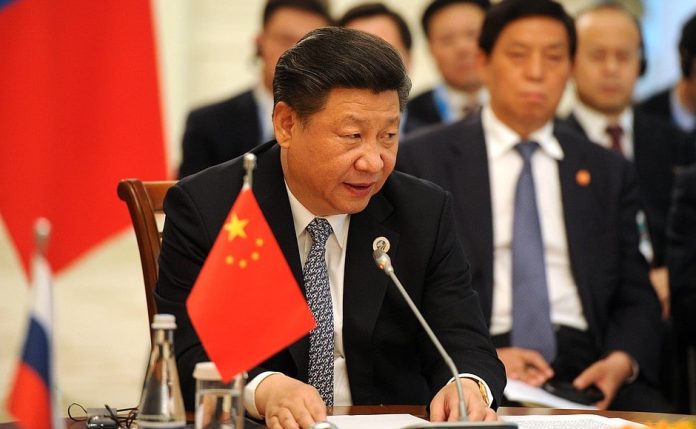 Last year cryptocurrency exchange platforms were prevented from operating in China. Despite this decision, the Bitcoin industry is still alive and thriving on the Chinese mainland thanks to over-the-counter platforms.
In 2017 the People's Bank of China, had an enormous impact on the cryptocurrency industry when they decided to stop all domestic cryptocurrency exchanges from operating within its borders, in all trades linked to the People's Bank of China's official currency, the renminbi. This decision plunged the cryptocurrency industry into the depths of uncertainty as its biggest player exited the arena.
However, since then, Chinese investors started using over-the-counter platforms, and the latest statistics prove that this industry is alive and well in China. According to statistics from Localbitcoins, daily trading volumes quadrupled within the last week. Interestingly, several exchanges who formerly operated in the Chinese mainland, have since moved to areas such as South Korea, Japan, and Hong Kong, and are also offering investors over-the-counter options.

Prospective investors can access OTC trading platforms through companies such as Okex, Huobi, and OTCBTC. This form of trading is similar to eBay bidding rather than regular trading but is nevertheless growing in popularity. Recent reports state that Chinese investors mainly purchase Bitcoin using payment platforms such as Alipay and Wechat Pay. In addition, Chinese investors are charged with a premium 10-20% above the global average. For example, while a single Bitcoin on January 18th might be sold at $11,730 on Huobi, platforms on its OTC platform can expect to pay $13,085 for it. However, the high premiums have encouraged sellers from all over the world to give preference to Chinese investors.
OTC trading platforms have similarities to domestic exchanges in that they experience high levels of trading volumes compared with international exchanges. For example, OTBTC, the OTC platform located in Taiwan, has claimed that their platform processed over $100 million worth of Bitcoin transactions within its first 50 days of operation. One particularly prominent seller on Huobi's exchange has claimed that they have witnessed over 10,000 unique Bitcoin exchanges within the last 30 days.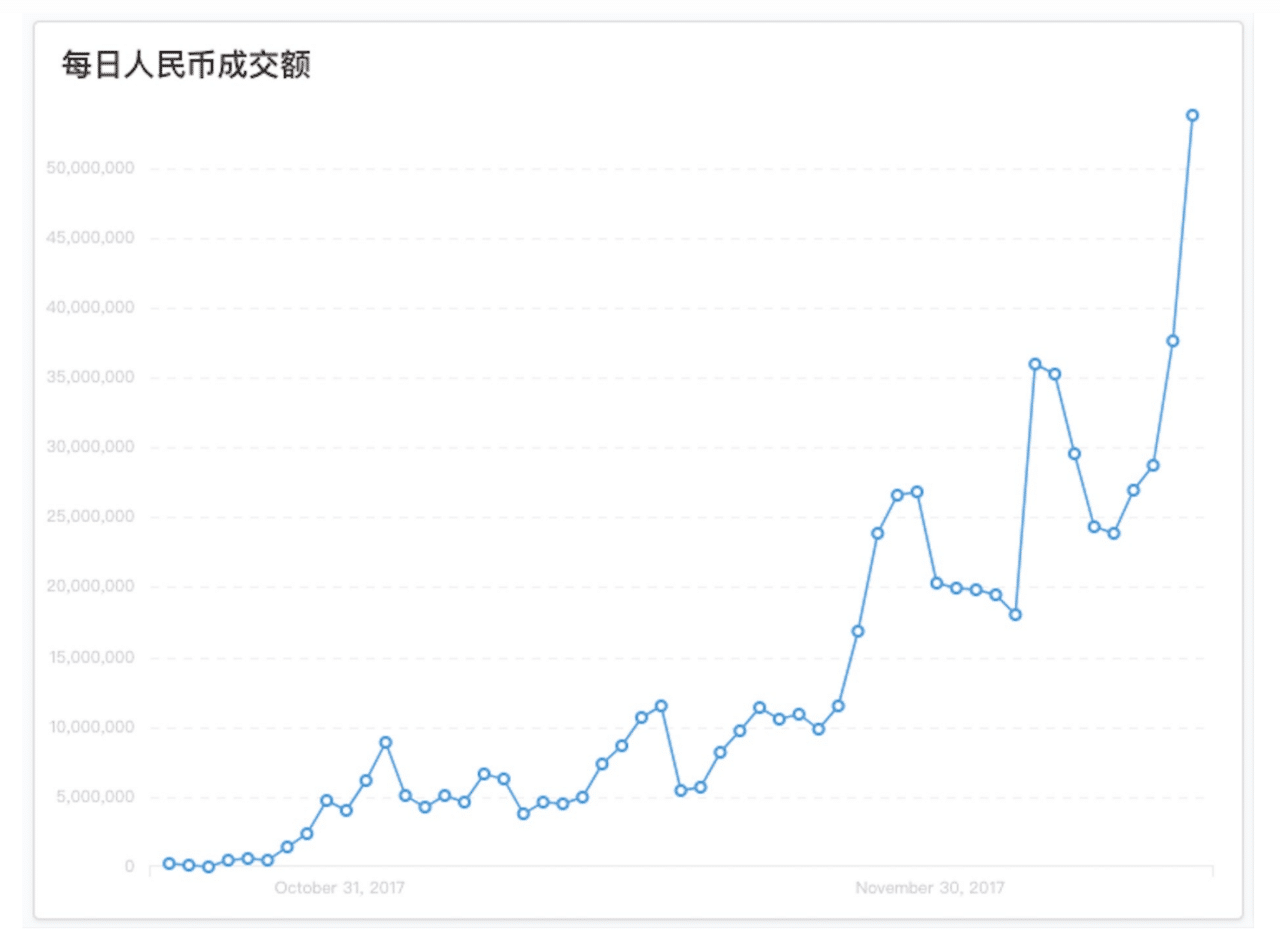 Despite this novel solution to Bitcoin investment, Chinese investors are still urged to exercise caution when they invest, especially for bank transfers. Several OTC platforms warn Chinese investors to refrain from mentioning the cryptocurrency industry when they conduct money transfers.
On Huobi Pro's user agreement, the company warns its Chinese users to simply use their order reference when transferring funds and to avoid using terms or phrases such as Bitcoin, BTC, or cryptocurrency.