New York City is apparently setting itself up as the latest cryptocurrency hotspot in the US, as both the Democratic and the Republican mayoral candidates have taken a crypto-friendly stance.
Curtis Sliwa (R): "Make NYC the most crypto-friendly city in the nation"
The Republican candidate Curtis Sliwa publicly announced his support for crypto in a tweet published yesterday, stating that he wants to "modernize the economy and make it accessible for all". As part of his plans, he wants to make taxes, fines, and fees payable in crypto and incentivize businesses to start accepting cryptocurrency. He also wants to see more crypto ATMs in the city.
As part of his general stance on politics, Sliwa argues in favor of fiscal restraint and a property tax overhaul. He is an opponent of the "Defund the Police" movement, calling for a refunding of the NYPD. Before his candidacy, Sliwa was the host of a conservative radio talk show and founded the crime prevention NGO Guardian Angels.
In the primaries, Sliwa won his seat in the mayoral election against his former friend Fernando Mateo. His signature clothing item is a red beret, which he apparently takes off so seldomly that Sliwa has visible tan lines on his head.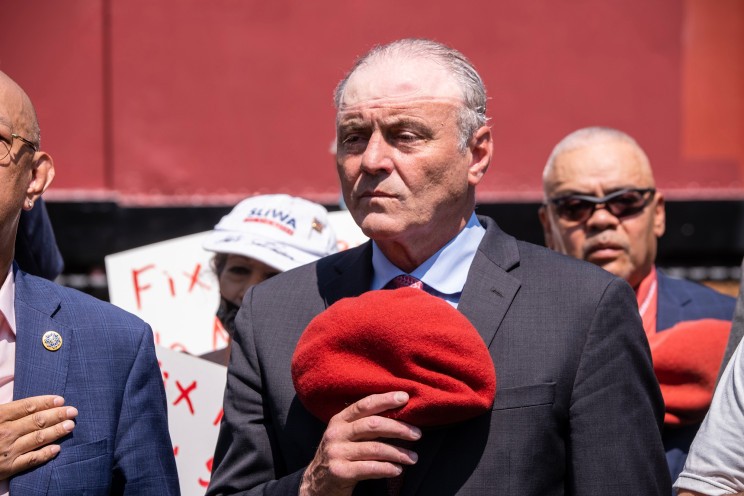 Eric Adams: "We're going to become the Center of Bitcoins"
Going into the race for the Democrats is Eric Adams, who vowed to transform the city into a technology hub, stating "We're going to become the center of life science, the center of cybersecurity, the center of self-driving cars and drones, the center of bitcoins, the center of all the technology". He also took a jab at Miami's pro-crypto mayor Francis Suarez, adding: "Miami, you had your run. We're bringing our businesses back".
Like Sliwa, Adams is also opposed to defunding the police, calling for a police reform instead. He seeks to introduce a tax credit for low-income families, and investment into schools and public housing. Adams took on a political career in 1994, held an office in the New York State Senate (2006 – 2013) and is the incumbent Borough President of Brooklin since 2014. 
In the primaries, Adams defeated former US presidential candidate and crypto advocate Andrew Yang in a come-from-behind victory. His signature habit is referring to himself in the third person.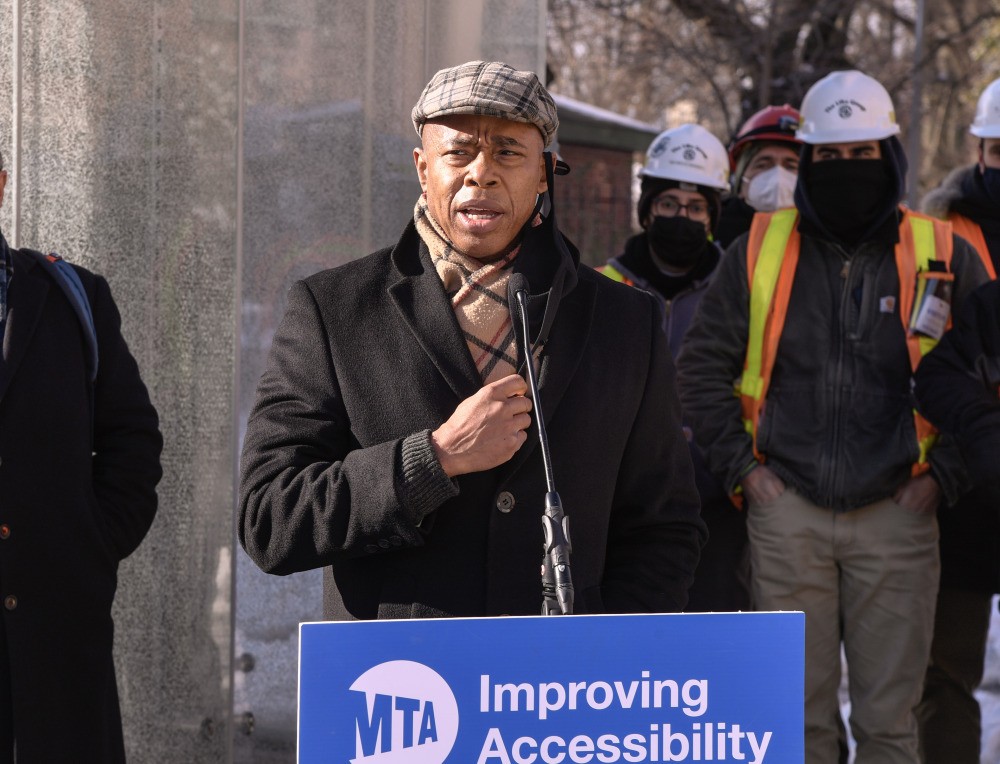 Crypto Cities on the Rise
While national politics in the US generally have a mixed stance on blockchain technology and cryptocurrencies, some states and municipalities have emerged as especially crypto-friendly, for example Wyoming, which became the first jurisdiction in the world to legally incorporate DAOs. 
In terms of major cities, the current leading example is Miami, who launched its own cryptocurrency in August 2021. MiamiCoin (MIA) was launched in cooperation with CityCoins, which runs on Stacks, a layer 2 smart contract network built on top of Bitcoin. 
As their second municipality, CityCoins plans to launch a cryptocurrency for San Francisco. Due to its proximity to Silicon Valley, San Francisco has naturally been the number one blockchain innovation hub in the US for a long time. In 2020, Investopedia named it one of the most Bitcoin-friendly cities, worldwide, along with Amsterdam, Tel Aviv, Zurich, London, and others.