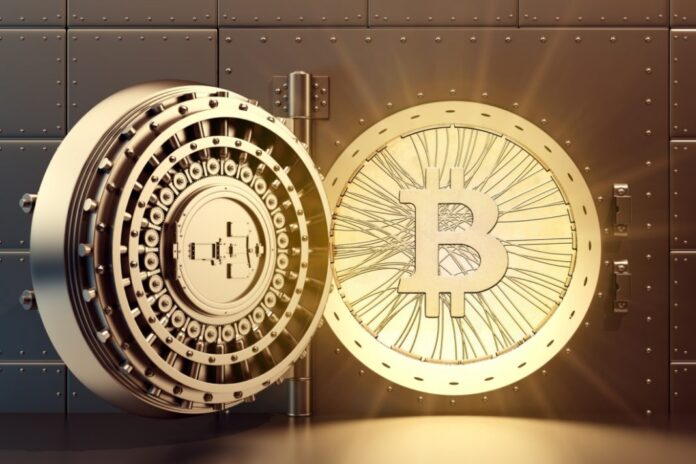 Markets go Mad following Cancellation of Hard fork
16th November had been pencilled in for the SegWitx2 (2x) hard fork. However, in a statement issued today by 2x founders Mike Belshe, along with Wences Casares, Jihan Wu, Jeff Garzik, Peter Smith and Erik Voorhees, the hard fork is cancelled immediately.
2x had been created to increase the blocksize and improve Bitcoin scalability. The previous three years had seen the Bitcoin community in crisis according to Belshe's statement with only 30% support amongst miners for 2x.
Belshe who is CEO and co-founder of bitcoin wallet software provider BitGo, issued the statement in a email today which has caused the markets to go wild. Bitcoin surging up, while alts fell. However, at time of writing these were beginning to bounce back. More volatility is expected.
Initially there was a lot of support  for the project as it broke deadlock in August in phrase one of the project. Phase two as to increase the size of blocksize by 2MB.
Belshe said: 'Our goal has always been a smooth upgrade for Bitcoin.  Although we strongly believe in the need for a larger blocksize, there is something we believe is even more important: keeping the community together. Unfortunately, it is clear that we have not built sufficient consensus for a clean blocksize upgrade at this time. Continuing on the current path could divide the community and be a setback to Bitcoin's growth. This was never the goal of Segwit2x.'
Belshe still believes in on-chain capacity on the blockchain to moderate rising fees. However, in the absence of consensus he announced the suspension of current plans.
Belshe concluded by thanking everyone and confirming his continued dedication to Bitcoin.