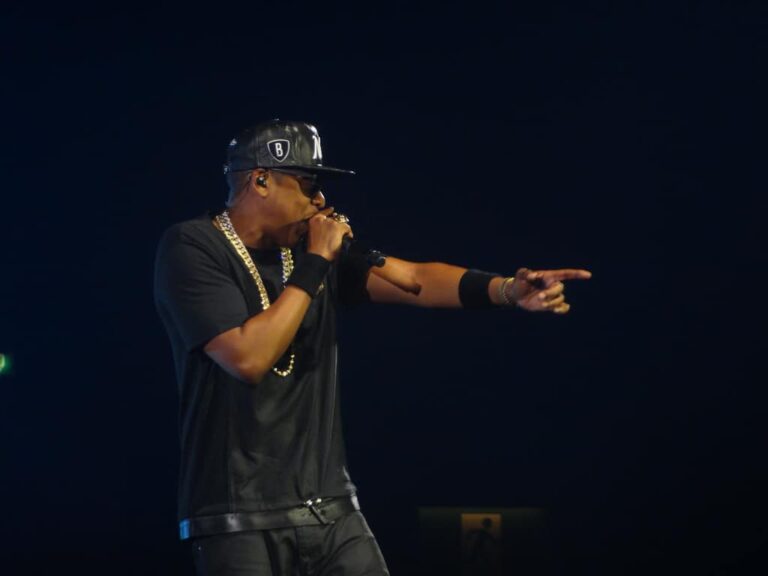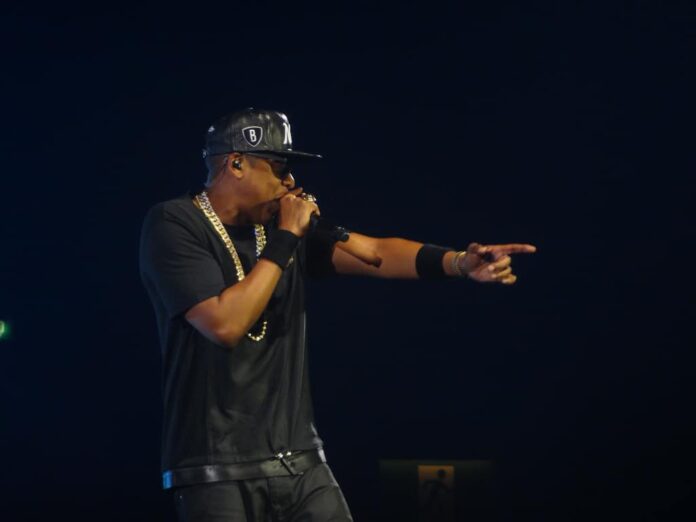 Rappers such as Snoop Dog and Jay-Z have turned their attention to the cryptocurrency trading platform, Robinhood, which is already valued at over $1 billion.
Robinhood now has Jay-Z's, seal of approval. The platform already enjoys investment and endorsement from several figures in the rap industry including Snoop Dog and Nas, and it seems like the $1.5 billion dollar platform could soon add Jay-Z to its list of influential backers.
The 48-year-old rapper-turned-businessman, Shawn Carter, who used to perform under the name Jay-Z became famous thanks to his rap career. With critically acclaimed albums such as The Blueprint (2001), Reasonable Doubt (1996), and The Black Album (2003), Jay-Z has earned the esteem of the music industry and fans alike. This is proven by his 21 Grammy awards the 100 million+ record sales. However, since the height of his career, Carter turned his sights to business and established an entertainment management firm, Roc Nation. Carter is also involved in developing and investing in various other business ventures.
In March 2017, Carter announced that his company, Roc Nation, would release a new subsidiary, Arrive Venture Capital. This new company was established to focus on startups. Carter has been demonstrating his love for investing in unique business ventures since 2012, and is involved in companies such as Jetsmarter, Away, and even Uber.
According to Neil Sirni, head of Arrive, which was established by Roc Nation, Carter's company has comprehensive experience in managing every aspect related to music artists and athletes. Now, Roc Nation seeks to make this expertise available to startups. The company will focus on entrepreneurs in the startup phase of establishing their business, and provide them with an extensive business management solution package.
In January 2018, Robinhood announced that they would expand their platform to include several free services that would allow users to trade Ether and Bitcoin for free. This announcement caused a big stir in the media and among users. Robinhood claims to have no plans to become a fully-fledged crypto exchange platform, but experts believe they could seriously challenge current major crypto exchange platforms. Within a week after the announcement, Robinhood received over one million signups.
Sirni stated Arrive fully condone Robinhood's decision to be more accessible and they applaud Baiju and Vlad's unique vision to make the cryptocurrency industry accessible to people of all backgrounds and economic groups. Sirni added that Robinhood will always have Arrive's approval if they uphold their unique mission and vision for the future of cryptocurrency.
Currently, Robinhood boasts over 3 trillion users and is valued at $1.5 billion. Robinhood operates on a unique business model where stock trades are technically free. The platform does have some restrictions; it is a purely online platform and is very limited in its listing. However, despite these disadvantages, Robinhood is widely considered a massive success.
Arrive has invested in several tech startups such as Devialet and Insite Applications, and they moved to support Robinhood shortly after the announcement that Bitcoin and Ether trades would be free.
In addition to this venture, Jay-Z was the first rapper who publicly invested in Bitcoin. During his Soldier Field stadium concert, the rapper partnered with the Chicago Sun Times to create a system where fans could buy concert tickets using Bitcoin through a third-party retailer.