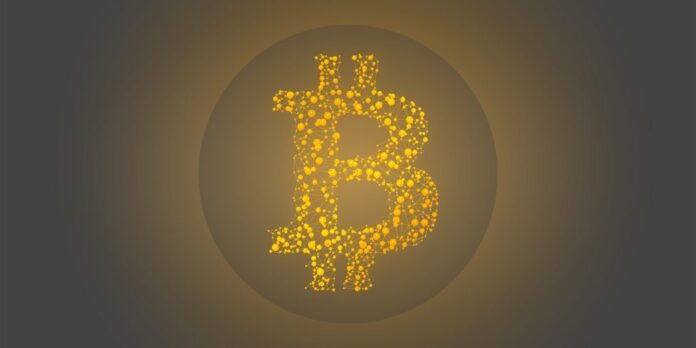 A new bill known as the Money Transmitter Act requires all Hawaiian crypto owners to obtain a license before transfering any cryptocurrency funds.
The bill, known as bill HI SB3082, will anchor all regulations to cryptocurrency transmittance, and provide legislative definitions for terms such as storage, virtual currency exchanges, and transfers.

The law will be applicable to any individual who possesses cryptocurrencies, and extends to anyone who transfers, moves, or gives up control of their total holdings. The bill will be binding to any cryptocurrency linked to any exchange platform. While the bill does recognize that cryptocurrency is a legal investment, it proposes participants in the cryptocurrency industry,who own crypto funds should apply for a license.
The popular cryptocurrency exchange platform, Coinbase, notoriously ceased its operations within the state of Hawaii as a previous bill required all licensed transmitters to always have reserves in US Dollars (USD). However, this rule has been modified in the latest bill and will only require registered exchange platforms to hold USD in reserve.
All interested applicants in this license must share a large portion of personal information to be considered for the license. Information includes real names, home address, criminal records, a comprehensive description of their business or career, a sample of the cryptocurrency or any of its associated products, as well as the name and business address of all clearing banks.
The bill states whenever a licensee receives money in exchange of the transmission of their cryptocurrency-related funds or products, they must be provided with a receipt clearly and accurately describing the transactions and state the total amount the licensee receives.
The bill defines cryptocurrencies as a store of value based on a computational cryptography system that gain their value from market speculation.
According to bill SB3082, the cryptocurrency industry is prone to volatility, as a single unit of any cryptocurrency is not backed by traditional commodities such as precious metals. The bill stipulates cryptocurrencies are not supported by the US government, not considered legal tender, and do not enjoy insurances from any government or from the Federal Deposit Insurance Corporation.
The bill addresses the many risks associated with the industry, specifically how easy it is for an investor's funds to be stolen by hackers. SB3082 notes that cryptocurrencies can easily be lost in the event of market volatility, computational failure, a loss of the wallet private key, cyber attacks, fraudulent exchanges, etc.
After explaining many risks involved in the industry, the bill adds a cautionary paragraph which emphasizes the importance of self-education before an investor embarks on the crypto journey.
The bill has passed its first reading, and Hawaiian legislative authorities have scheduled an official public hearing for tomorrow, February 2nd, before proceeding to pass the bill into official law.