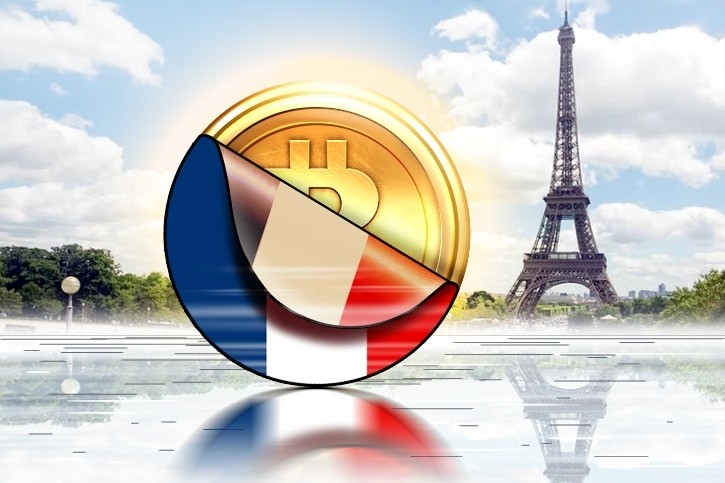 French stock market regulator AMF and Bank of France's banking supervisory ACPR yesterday issued a joint statement warning savers "of the risks associated with investing in these speculative assets.".
Claiming that Bitcoin is sometimes wrongly referred to as "currencies" or "crypto currencies", the French authorities reported that they had both received have received an increasing number of enquiries from savers regarding Bitcoin, as logged at their respective call centres.
The statement explained that the warning was issued as Bitcoin investors are exposed to very high risks of correction and that invested capital would not benefit from basic guarantees or protection afforded to conventional regulated investments. The statement said:
"Bitcoin's has seen abrupt increases in its value for several weeks now. In a similar manner, its value can just as unexpectedly collapsed [sic]. The purchase/sale of and investment in Bitcoin currently takes place outside any regulated market."
Nevertheless, the statement clarified that Bitcoin did not fall under AMF supervision and that Bitcoin was not legally classified as a currency nor a means of payment, therefore, not subject to existing regulatory frameworks.
It also pointed out that Bitcoin's underlying blockchain technology was seen as an innovative technology that could provide many business opportunities.
Earlier last month, AMF published a special guide entitled "Investing in Bitcoin: Caution!", after opening a consultation in October into the ICO phenomenon that concluded that safety on investments into ICOs could not be guaranteed.
The Autorité des marchés financiers (Financial Market Authority/AMF) and the Autorité de Contrôle Prudentiel et de Résolution (Prudential Supervisory and Resolution Authority/ACPR) are independent public authorities in France, providing free-of-cost advice to citizens, particularly on issues of savings, investment and banking. Their aims are to ensure that savings in financial products are protected and that market operations are supervised.