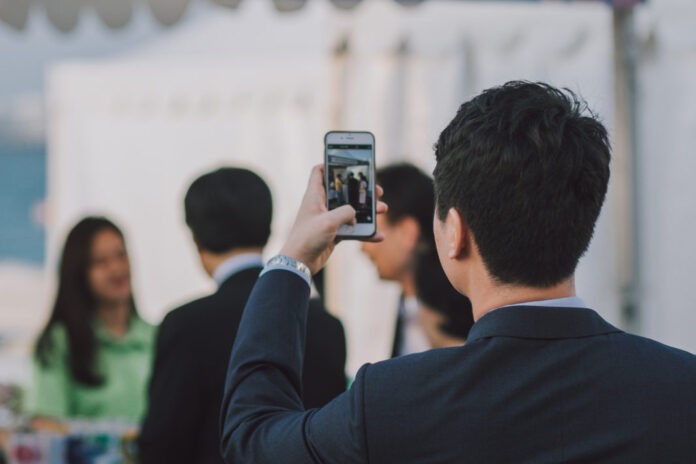 As Bitcoin surges past the $5,000 barrier to reach touching distance of $6,000 in two days, some are seeing this as proof that China's withdrawal from cryptocurrency trading no longer had the apocalyptic implications many thought it would.
When the news broke on China's outright ICO ban in September, followed by the freezing of cryptocurrency exchanges, the markets reacted swiftly, leading to Bitcoin shedding much of the gains it had seen over previous months. Analysts predicted a long-term slump from regulatory pressure that seemed to have been triggered by China's move.
Volumes on crypto/CNY pairs diminished and dropped off the radar as one by one, Chinese exchanges announced their indefinite closures. Although it was estimated that trading in Chinese yuan had only accounted for a fraction of global crypto trading volume, the almost overnight disappearance of a major market threatened long-term implications.
But as some analysts are discovering, perhaps China isn't quite as absent as it would appear.
According to a Wall Street Journal (WSJ) report, trading and investing have merely moved offline, with large investor meetings and seminars on ICOs still taking place in physical boardrooms. Most Chinese traders see this as logical, with Leon Liu of Bitcoin trading company Bitcan saying that "the government doesn't have any way of policing offline sales".
Users on bitcointalk have also reported a growing number of Chinese exchangers operating via WeChat and Telegram, using automated bots to accept and execute trades, communicating through channels such as bitcoinchina.
While Yuan trading no longer exists on aggregators such as CoinmarketCap, CoinDance, which tracks volume by country on P2P exchange Localbitcoins, have recorded strong spikes since China's crypto prohibition in September. In the week of September 23, Localbitcoins saw its highest ever China-based volume of more than CNY 115 million ($17.4 million).
With Bitcoin defying every obstacle thrown its way this year, it's difficult to see how Chinese users will remain uninvolved in its current era of crypto prohibition. Certainly in China, crypto traders and investors have proven that where there's a will, there's a way.