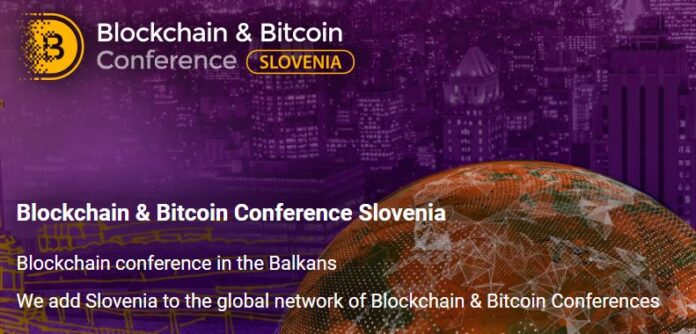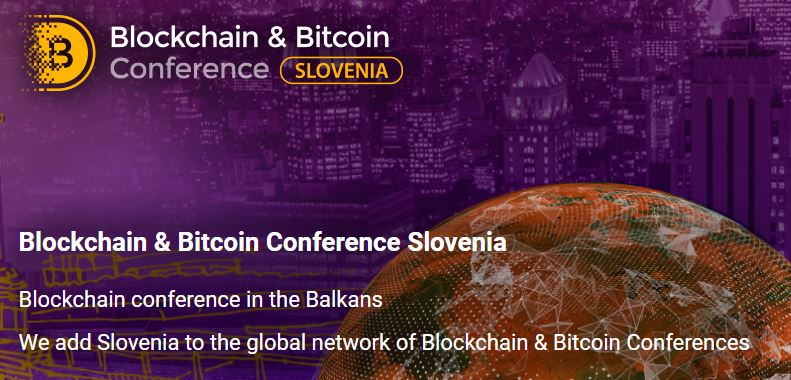 When and where is it on?
December 12. Dunajska cesta 18, 1000 Ljubljana, Slovenia,  Ljubljana Exhibition and Convention Center.
How many years has it been going?
Events of the Blockchain & Bitcoin Conference series take place in 11 countries; Slovenia will hold this conference for the first time.
What was the inspiration to start it?
Blockchain & Bitcoin Conference Slovenia can help businesspeople interested in cryptocurrencies and blockchain to develop a successful strategy, increase their bitcoin capital and gain confidence in matters related to the legal side of their business.
What exciting things can people look forward to for the 2017 version?
The conference will include a panel discussion about the blockchain regulation in Slovenia. Guests will be able to listen to opinions of government officials, leaders of the Blockchain Association of Slovenia, and consulting company specialists.
What opportunities are on offer for those attending?
The conference will allow participants to discuss stages of the blockchain and cryptocurrency acceptance in Slovenia, prospects of their integration in various business, financial, and government control areas, as well as the legal regulation.
One of conference novelties is a startup speech: each participant of the innovation exhibition will be able to make a brief presentation of their projects in the conference room. It is an excellent opportunity for startups to be heard and for investors to find prospective projects for investing.
Who will be speaking?
Jure Pirc( the President of Blockchain Association Slovenia)
Tadej Slapnik( the Secretary of State in the Prime Minister's Office)
Yuri Sidorovich ( Managing Partner & Forensic Leader, Adriatic Region at Deloitte)
Matjaž Slak (Head of Project scouting @ cofound.it)
and others world-renowned experts
What tips would you give to people attending to get the most out of it?
You should attend the event in Ljubljana if: 
you are going to establish your own business related to cryptocurrencies or blockchain in Slovenia or to invest in local startups;
you are looking for answers regarding digital currencies and blockchain technologies in the country;
you would like to plan a long-term strategy for your own business based on expert predictions.
How can people book tickets / when does it usually sell out?
Entrance fee is charged. Tickets and registration are available on the conference website
Anything else you'd like to add / we should have asked?
Event URL: https://goo.gl/RKN5SM