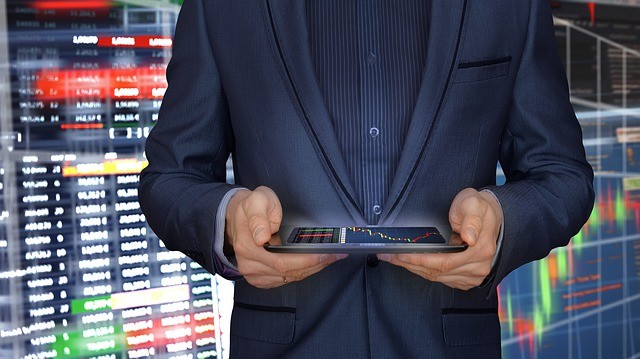 Bitcoin.com is about to launch its own cryptocurrency exchange in just a few days. According to its website, the exchange is set to launch in 30 days and will be named Exchange.Bitcoin.Com.
Bitcoin.com adds in a new service to its existing roaster that includes a crypto casino, a wallet, and a P2P bitcoin cash exchange, all aimed to further promote Bitcoin Cash (BCH). According to a statement made by the company:
While our company thinks the bitcoin cash network will be adopted by the masses worldwide, we also think it's important to promote free markets and choice.
The exchange is set to launch in early September and will list the biggest cryptocurrencies in the market, including Bitcoin (BTC), Ethereum (ETH) and Litecoin (LTC). Furthermore, the exchange also plans on offering over 50 trading pairs, as well as Simple Ledger Protocol (SLP) tokens tied to the BCH blockchain. 
Roger Ver, the previous CEO of BCH, also commented on the launching of the exchange saying: 
We're on the cusp of something very exciting with SLP tokens — It's the beginning of a world where we can tokenize anything and, as people realize the potential this holds, they're going to start demanding a place to trade their tokens.
The exchange will have an exclusive 45% discount on all trading fees for the first 3 months, a prize pool where customers that make a trade will enter the chance of winning different prizes and priority mailing, with first subscribers having exclusive info of special events before launching.