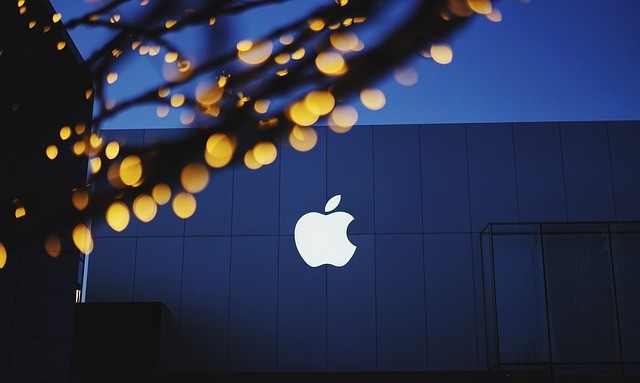 It looks like Apple is not entirely supportive of cryptocurrencies. Despite many other companies embracing blockchain technology and cryptos in general, the tech giant has released the Apple Card Customer agreement, stipulating that users will not be allowed to purchase cryptocurrencies using the upcoming credit card service.
Goldman Sachs published the agreement a few days ago in which it detailed the release of a new service offered by Apple. The American tech giant is expanding into a new sector by partnering up with the investment banking company Goldman Sachs, as part of a shift in its business plan to bring in more revenue from different new services. The new service is comprised of a Credit Card that can be used to earn cashback on the purchase of Apple products.
As detailed in the agreement, the purchase of cryptocurrencies with Apple credit card would fall under the heading of cash advances or cash-like transactions:
Cash Advance and Cash Equivalents' means any cash advance and other cash-like transaction, including purchases of cash equivalents such as travelers checks, foreign currency, or cryptocurrency; money orders; peer to peer transfers, wire transfers or similar cash-like transactions; lottery tickets, casino gaming chips (whether physical or digital), or race track wagers or similar betting transactions.
According to the agreement, any sort of cash advances or its equivalent is completely banned for Apple Card use, which is why buying cryptocurrencies would also be banned. The credit card service is set to launch sometime during the summer, and it will be offered both through iPhones via a digital Wallet app, and through Goldman Sachs' issued consumer credit card.
Unfortunately, Apple and Goldman Sachs are not the only ones who have decided to ban the purchase of cryptocurrencies with credit cards. Other major American and British banks like Lloyds Banking Group Plc, Virgin Money VM.L, JP Morgan Chase & Co and Citigroup have also banned such purchases.