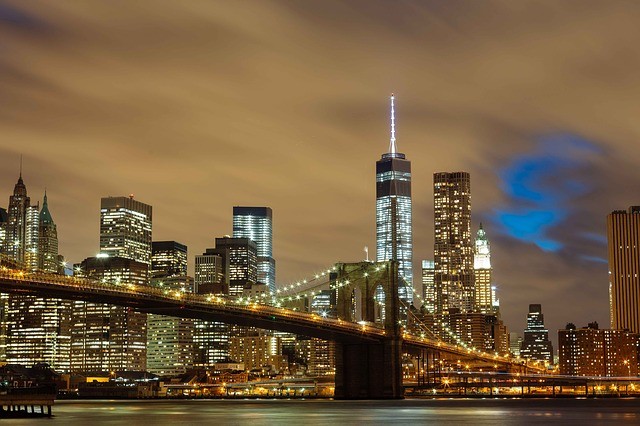 In a press release published by the New York Department of Financial Services (NYDFS), the recent issuing of a bitlicense to the crypto exchange Bitstamp is reviewed in detail. This license allows for one of the biggest crypto exchanges in Europe to buy and sell Bitcoin (BTC), and other cryptocurrencies previously selected by the NYDFS, within the city of New York.  
DFS Grants Virtual Currency License to Bitstamp USA, Inc. https://t.co/1cgwZgHlQL

— NYDFS (@NYDFS) April 9, 2019
Bitstamp became the number 10th crypto exchange to receive the license to operate within the state of New York. This license gives Bitstamp a unique position within the market, allowing traders to operate in both the US and Europe. Linda A. Lacewell, the Financial Services Superintendent, commented on the issuing of the license welcoming Bitstamp into the cryptocurrency market in New York, a market that has shown exponential growth in the last few months. Regulations have been difficult to say the least, but Lacewell ensures that regulators are only looking to protect customers and to provide a valid legal framework for innovation in this market with the purpose of strengthening the financial sector in New York, a vital aspect of this city.
The NYDFS has developed a solid base for cryptocurrency exchanges, providing bitlicenses as a regulatory measure to prevent businesses to operate and commit fraud. The goal is basically to ensure that customers are not left in a fragile and vulnerable position and end up being used and taken advantage of.  
We appreciate New York's solid regulatory framework – the nation's first – to protect consumers using cryptocurrencies and look forward to expanding our growing business in the state
Nejc Kodrič, CEO of Bitstamp
Kodrič also acknowledged his willingness to work alongside regulators to improve the current market, providing transparency and security to both its customers and the regulators. He affirms that this is a key aspect to take into consideration if cryptocurrencies are to be added to traditional finance systems.