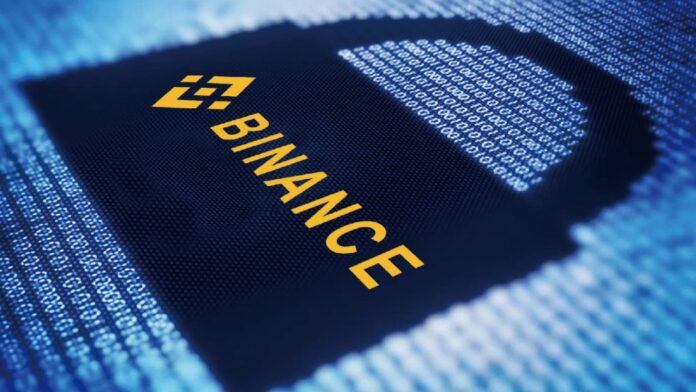 Binance is back with another new crypto-focused platform, Launchpool.
This is an asset farming platform that will allow users to stake coins and farm new tokens.
The first project will be the Bella protocol and its token, BEL, which users will start farming on September 9th.
Just last week, Binance was making headlines after launching a new blockchain, as well as Binance Liquid Swap. Before the week could end, however, the exchange announced one more major product, which is its brand new asset farming platform.
Binance's New Farming Platform Goes Live
Binance's ecosystem just received another family member yesterday, September 6th, as the world's leading exchange revealed a new platform, known as Launchpool. The platform will allow users to securely farm assets, and even get rewards from staking Binance's BNB, BUSD, as well as some other coins.
According to the announcement, the exchange already has the first project ready, and it will be the Bella protocol. It will allow users to stake three different cryptos, including BUSD, BNB, and ARPA. In exchange, they will be able to farm Bella protocol's token, BEL, for up to 30 days.
The token will be available for farming starting on Wednesday, September 9th, at 00:00 AM (UTC). Then, a week later, on September 16th, Binance will list BEL on its exchange at around 6:00 AM (UTC). The token will be paired against BTC, BNB, BUSD, and USDT.
Benefits of Farming BEL
Binance also made a few reveals regarding the BEL token in order to incentivize users, and explain the benefits of farming it and holding it. For example, owning the token in some capacity would provide discounts for services from the Bella protocol. 
The coin would also bring users the ability to vote and share governance, receive rewards, or earn a passive income from staking the coin.
Of course, Bella protocol already has quite a few people interested in it. The coin raised as much as 4.50MM USD in August of this year, when it held a private token sale. Some of the largest investors included Arrington XRP Capital, Force Partners, N7 Labs, RockX, a co-founder of Galaxy Digital, Roark Fund, Consensus Labs, BlockWall Capital's founding partner, and many others.