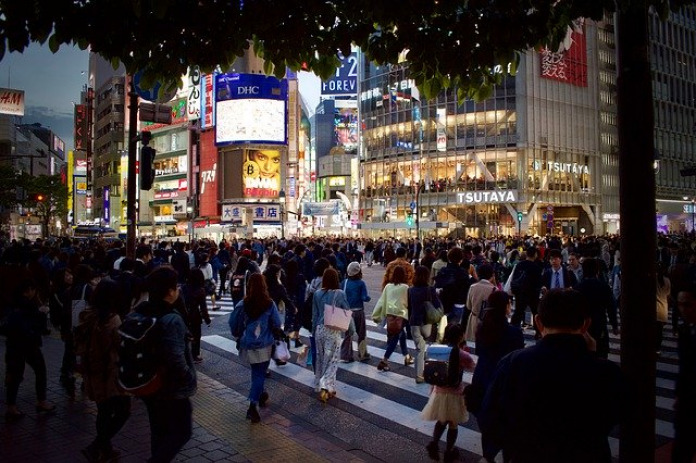 According to an announcement made by Binance, the cryptocurrency exchange is informing customers that it will begin restricting Japanese residents' access to the platform. The restriction will take place in the upcoming weeks, without revealing an exact date for it to come into force; and it will be executed gradually. As detailed in the announcement:
Binance.com will be phasing out the provision of services to residents of Japan. Therefore, in the future, we plan to gradually restrict transactions for Japanese residents… As soon as the details of the transaction restrictions are determined, we will contact you shortly.
The decision to restrict access in Japan could be based on the recent straightening of rules in the country. As of last year, crypto exchanges are now being forced to obtain a national exchange license. Just last year, Binance received a warning from Japan's Financial Services Agency (FSA) for facilitating cryptocurrency trades in Japan without the proper national exchange license. 
Since this rule came into effect, exchanges registered in the country had to obtain a license, which required the following: 
have a positive net worth on the balance sheet

have at least 10 mln yen capital

operate according to the law

establish a satisfactory corporate structure

meet the KYC, AML requirements

train staff, observing the rules and regulations of the country of operation

keep accounting records
Additionally, the crypto exchange was forced to establish an office in the country with a staff that would range from 5-10 employees minimum; and an authorized capital placed in an account with a Japanese bank.
Since these requirements were made mandatory in Japan, many cryptocurrency exchanges, like Kraken, have decided to move its operations to other countries with a more friendly approach towards cryptos, such as Malta. Regardless, some others decided to stay and go through the complicated process of obtaining a license, like Huobi and LINE's BitBox exchange.