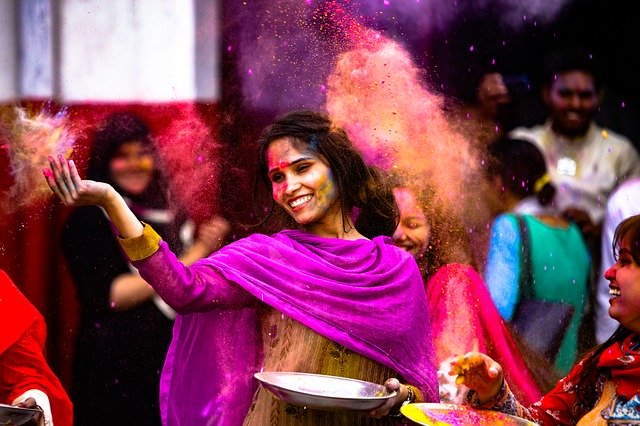 The coronavirus is affecting many markets and world economies as it continues to force governments to put in place social distancing measures, which include the temporary closure of business establishments. Although it seems like all markets are equally affected, the crypto sphere appears to be going better than expected. 
Just today, the cryptocurrency exchange giant, Binance, announced the introduction of peer-to-peer (P2P) trading for Indian Rupees (INR) and Indonesian Rupiah (IDR). This option allows users to directly buy and sell Bitcoin (BTC), Ether (ETH), Binance Coin (BNB), Tether (USDT), and BUSD with zero transaction fees through binance.com and their mobile app. 
According to Binance CEO Changpeng Zhao: 
India and Indonesia are two of the largest emerging markets with tremendous potential in crypto adoption, and we are pleased to empower the massive population with easy-to-use crypto access… On Binance.com, we offer our users various fiat-to-crypto access, and P2P trading is a simple approach for users to buy and sell crypto in multiple payment methods. Moreover, users can earn profits from trading cryptocurrencies with other users or verified merchants on the Binance P2P trading platform.
Binance is taking advantage of India's most recent change in its crypto regulation, where the Supreme Court of India ruled against the Reserve Bank of India's (RBI) controversial ban on banks' dealings with crypto-related firms decision. With the path cleared out, Binance is now expanding its services to the 1.3 billion people market that India offers.
Like many other countries worldwide, India is also in lockdown due to the coronavirus pandemic. The measures began on March 24 and were set to expire on April 14 but were extended until May 3.
The announcement of this P2P trading for India is just part of a bigger plan for Binance. 2020 has been filled with acquisition announcements and the addition of new trading services for Binance, looking to access a bigger crowd and keep positioning itself as the biggest cryptocurrency exchange by trading volume. Binance currently offers crypto purchase options with credit cards in over 50 jurisdictions worldwide.