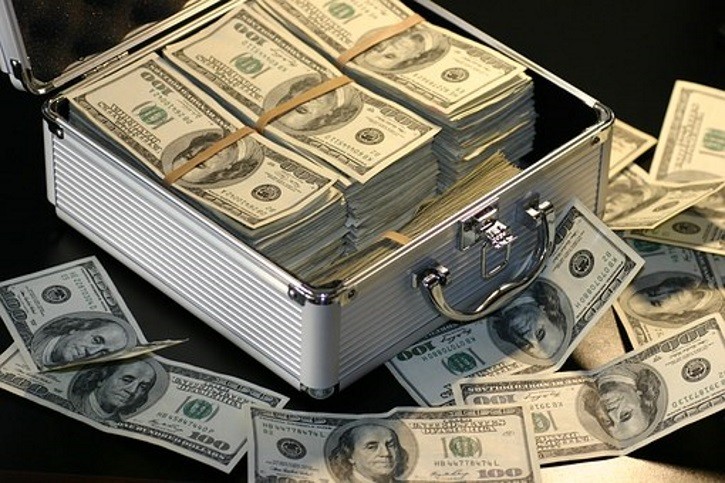 As a global pandemic continues to cause unprecedented damage to every single economy it hits, the crypto industry seems to be getting more traction than ever. A great example of this is the recent announcement the world's biggest crypto exchange, Binance, made today informing of its recent acquisition of CoinMarketCap, the most popular watchlist of cryptocurrencies in the industry. 
Although the details of the transaction remain secret, Binance's CEO Changpeng Zhao shared his thoughts on the event, saying that this would help to transform cryptos into a more accessible and useful asset for people everywhere. 
The deal has been in the works for a few months and was finally closed in April 2020, but the details cannot be disclosed due to the fact that both parties have signed a non-disclosure agreement, although it is rumored that the acquisition was about $400 million. 
Additionally, CoinMarketCap claims it will remain independent from Binance, despite working closely together. This business entity will not merge with the Binance exchange and will not change its independence from external stakeholders.
As explained by Zhao, CoinMarketCap will remain an accurate source of information for the cryptocurrency industry while also taking advantage of Binance's expertise, resources, and scale. The CEO also commented on the upcoming internal restructuring of CoinMarketCap, with Brandon Chez, CEO of CMC, stepping down and Carylyne Chan, current Chief Of Strategy Officer, becoming the interim CEO. The restructuring will not affect the rest of the team, at least for the near future.
Binance's CEO reassured CoinMarketCap's followers that the site would continue to adhere by its listing method, the same listing requirements, and remaining an unbiased source of information. It is expected that Binance will eventually change things, but for the upcoming months, the crypto exchange plans on working out the details before executing any significant changes to CMC. 
As for Binance's plans for CMC, the CEO highlighted its intention to provide CMC with insight on how to run a better team in terms of best practice, better security, financial advice, and efficiency methods on how to scale their business. 
The acquisition comes months after rumors began surfacing that CoinMarketCap was in financial trouble, after having its operations reduced to bare minimal due to lack of financial resources.