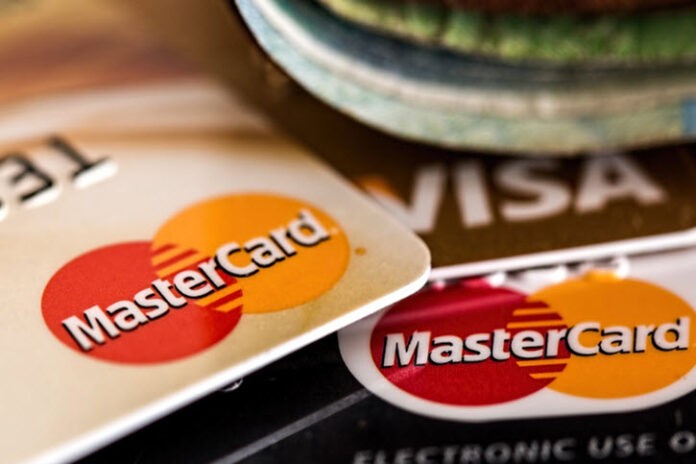 The biggest cryptocurrency exchange by trading volume known as Binance has announced it will begin offering five new cryptocurrencies to its current roaster of cryptos that people can buy using debit or credit cards. According to the announcement, this will increase the adoption and mainstream accessibility of crypto by enabling users to purchase different cryptos using VISA or MasterCard. Among the cryptos that can be bought using this payment method are: Bitcoin (BTC), Ethereum (ETH), Litecoin (LTC), XRP, and BCHABC using Koinal. 
As explained by Binance, purchasing crypto with a debit or credit card has specific benefits:
Fast: Average 5-20 mins for each purchased asset to reach your Binance wallet.

Low Fees: Koinal charges only 2.5% per transaction.

Convenient: Both Debit and Credit cards (Visa and MasterCard) accepted.
Unfortunately, this new feature will be subject to local bank policies, reason why it won't be available worldwide. As of today, Koinal, which is a payment processing entity that has partnered with Binance to provide said services, is not supporting bank cards issues in Mainland China, Russia, the United States, Vietnam, Bolivia, Colombia, Ecuador, Algeria, Bangladesh, Indonesia, Jordan, Kyrgyzstan, Morocco, Nepal, Saudi Arabia, Iran, Pakistan, Taiwan and Cambodia. 
Binance CEO Changpeng Zhao also commented on the partnership saying:
Freedom to convert easily between fiat and cryptocurrency is key to bringing crypto further mainstream. As the blockchain industry matures, there is more demand to bridge the two worlds than ever before… At Binance, we want to provide users with the easiest way to enter and thrive in the crypto space. At the infrastructure level, we will continue to build fiat-to-crypto gateways in our effort to increase accessibility and adoption of crypto.
Caroline Holst, Head of Sales at Koinal, also commented: 
We are thrilled to partner with Binance and open up additional credit card payment channels to the digital asset economy, providing easier access to the cryptocurrency space for millions of Binance users. We look forward to bringing more ease and affordability of purchasing digital assets to the global Binance community.
Biance is quickly expanding its services. Just a few days ago it announced the launching of its trading services in the US, supporting 13 currency pairs.