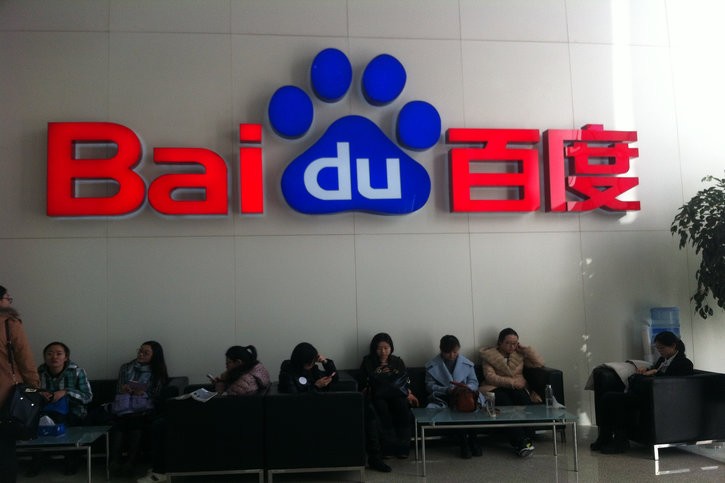 Last week, Chinese search behemoth, Baidu, launched a stock image service platform based on blockchain to protect ownership rights for images online.
The platform called Totem works in a manner that on every submission of an original photograph, it will timestamp it using a real-time identity with other user data, and then stores it on a distributed network (a blockchain that is traceable and immutable).
Totem will be able to efficiently substantiate all queries pertaining to intellectual property infringement as the images that circulate the internet are compared with the already stored data, all possible because of the firm's existing capacity in artificial intelligence and internet data scraping.
According to Baidu, as of now a variety of traditional stock image services like Visual China Group, Getty images, and 1TU.com have moved to the platform.
However, the search giant has not clearly clarified whether the platform is private or public. Indeed, this is not something new that a technology firm seeking blockchain to help in solving the intellectual issue for the digital media assets, US firm KODAK in recent months made the headlines by claiming to issue their own cryptocurrency which underpins property rights for photograph ownership.
The company's stocks doubled after the announcement, but then the launch was delayed due to the fact that the firm had to follow SEC dictates that require an evaluation of the financial status of potential US-based investors.