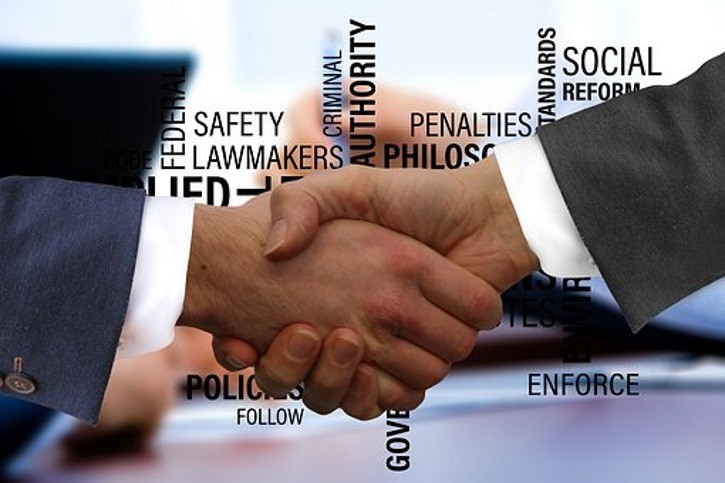 Comment from Alexey Burdyko, CEO, Play2Live
An ICO, or token sale, is a great way to raise large sums of collateral for a business in a small amount of time and as a concept has naturally advanced to be commonplace in the modern digital-age we now live in. This can also be extremely beneficial for small start-ups that are struggling to build capital to grow their business. With over £6 billion being invested in ICOs since 2016, companies around the globe are looking to capitalize on this new type of fundraising. However with this amount of money being invested it has attracted numerous fraudulent scams trying to take advantage of investor's good fortune.
It is understandable that regulatory bodies are beginning to take more and more notice of cryptocurrencies, their uses and whether or not they follow the necessary guidelines. Anything that helps to protect investors and crypto-enthusiasts is needed, to ensure trust and momentum in the space can continue to grow. More regulation can be seen as a good thing as it will be safer for investors when looking to invest in new ICOs, as they will have the assurance and confidence that the ICO is not a scam and they should have a good return on their initial investment.
More investors will trust ICOs with increased regulation. With 46% of businesses that held an ICO in 2017 having failed, it is obvious that investors will be wary of whether they should invest in an ICO at all. So increased trust will lead to further interaction with new ICO projects – meaning the space can continue to grow and mature in the coming weeks and months.
The current scrutiny from regulators and various social bans do not, at present, hold drastic changes for the market, if your project is viable then there is no reason it won't be a success, even with regulations being implemented. That said, does the increasing level of regulation within the space create unease and hesitance with potential investors? Perhaps. However, the reaction to this from exchanges, companies and wallet providers is to provide more risk warnings and educational material on the market, ensuring the trust from investors is there from the beginning for your business.
However, with regulations and regulatory bodies in place to crack down on fraudulent scams, I would expect the number of token sales to decrease. It will be harder to launch an ICO due to new rules and regulations which could have a negative impact on small businesses struggling to raise capital due to tighter restrictions in raising a successful ICO.
It will also mean investors will have to pay more attention and scrutinise companies' fraud prevention, their strategy for implementing the ICO and their compliance with the regulatory framework when looking to invest in an ICO.
Overall, the increase in crypto regulation is both needed and welcome. The fact is that tokenisation and cryptocurrency has created vast opportunity for genuine innovators and investors alike. The key with increased regulation and control in the area is to ensure it doesn't restrict what is a really creative space.