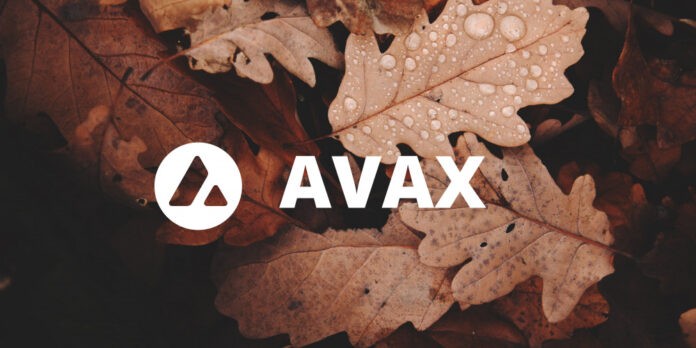 AVAX (Avalanche) price surges to $80.97 on Nov 4, bringing its market cap close to $17.65 B. 
While many coins outlived their records in Uptober, it didn't begin well for AVAX. The price, which had neared $79 in September, has been a source of frustration for holders stepping into October as it continued to melt. And the last leg of October, despite being on the greener side, failed to live up to expectations. 
Just 4 days in, November is bullish on AVAX so far. The price has risen 14.4% in the previous 24 hours and 27.7% in the previous 7 days from the time of writing. 
On Nov 1, Avalanche launched a fund focused on nurturing key areas of growth across the ecosystem including DeFi, enterprise applications, NFTs, and culture applications.
New listing alert: @avalancheavax 🔺 is now on Nexo!

With our promo rates of up to 17% on #AVAX, your yield will be piling into your account like an #avalanche!

Buy, earn, borrow against, and exchange $AVAX on the Nexo platform. https://t.co/kJYddGzaYV

— Nexo (@NexoFinance) November 3, 2021
AVAX was also recently listed on Nexo with promo rates up to 17%. The offer is valid till Nov 30, after which the yields will go down to 15%. Users can buy, earn, exchange, and borrow against $AVAX on the platform. 
Avalanche is a relatively new blockchain that has managed to make it to the top-tier with a focus on speed and low transaction costs. Like most new chains in the block, Avalanche aims to solve the scalability issues faced by old-gen blockchains. As a robust alternative to Ethereum, it runs dApps for a fraction of the costs with a better time-to-finality. 
Currently, AVAX ranks 13 among the top cryptocurrencies in terms of market cap.