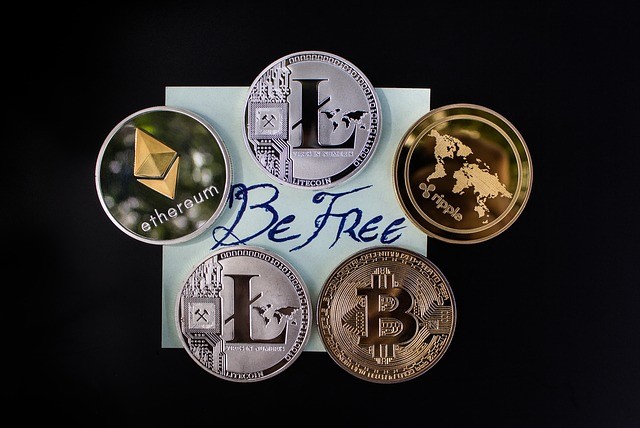 Austrian fintech firm Salamantex has announced the implementation of crypto as a new payment option in more than 2,500 stores in the European country. Salamantex is a digital payment process provider registered with the Financial Market Authority (FMA), which has integrated an A1 payment system that allows owners of Bitcoin, Dash, and Ethereum to use their cryptos as means of payment in any of those stores.
However, Merchants receive euros instead. Regardless of the payment method used by the customer, the merchant receives the purchase price in Euros and therefore does not incur any exchange rate or currency risk. According to Markus Pejacsevich, COO Salamantex:
Our goal is to make paying with digital currencies at the checkout as easy and natural as we have been used to with credit cards for decades. With A1, we have a partner for the Austria-wide rollout who, just like us, is convinced of this payment system of the future and works towards making payment with digital assets accessible to the broad masses. The acceptance of cryptocurrencies opens up new affluent customer groups and enables merchants to position themselves as pioneers in their industry.
Austria is one of the first European countries to implement such a large scale measure that facilities crypto payments. As more and more countries start implementing new systems to get rid of cash, partially due to coronavirus contagious nature, cryptos are becoming more mainstream than ever. According to the announcement:
Although Austria is traditionally a country with a high affinity for cash, the last few months have led to a mind shift after people were called upon by the government and retailers to primarily switch to cashless payment transactions as far as possible.
Salamantex is also planning to expand it's crypto payment services to neighboring countries in the upcoming future.