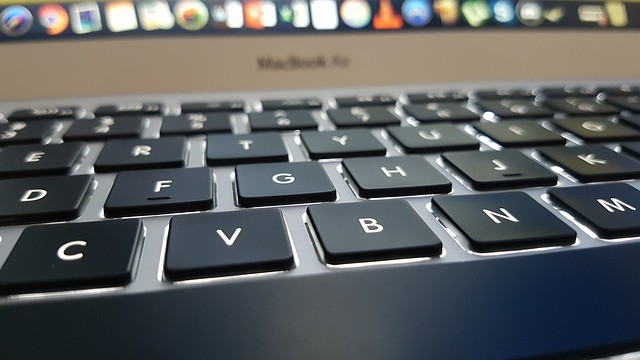 In a recent interview with the French media magazine Les Echos, Tim Cook (CEO of Apple) expressed his disbelieve in digital currencies, claiming how Apple had no intention to follow other companies like the social media giant Facebook to develop its own digital currency. According to the magazine, Cook is not comfortable with the concept of digital currencies and how it gives privately-owned companies the ability to create money. 
When asked about Apple releasing its own token, Tim Cook simply replied No, saying:
I truly think currency should remain in the hands of the state. I'm not comfortable with the idea that a private entity can create a modern currency.
Tim Cook's approach seems to differ a lot from other companies like Facebook and JP Morgan who are currently in the developing phase of their own digital token. When it comes to payment providers, it looks like Apple is sticking to traditional methods such as Visa, Mastercard, and PayPal; showing no intention to add any sort of cryptocurrency payments; even though all those companies are part of the Libra Association, Facebook's token consortium.
Tim Cook's opinion on money and how it should only be controlled by governments is spreading among other services offered by Apple such as Apple Pay, which apparently will not be adding cryptos anytime soon.
Those who are strong believers of cryptocurrencies support the fact that money should not be controlled by governments or central banks due to their history of corruption throughout time. Despite what some may believe, Tim Cook seems to differ saying: 
Currency, like defense, should remain in the hands of states — it's at the heart of their mission. We elect our representatives in order for them to assume the responsibilities of the government. Businesses are not elected — they should not encroach on this space.
Despite Tim Cook's stand on cryptocurrencies, the world is not stopping and more companies are taking the crypto sphere more seriously.