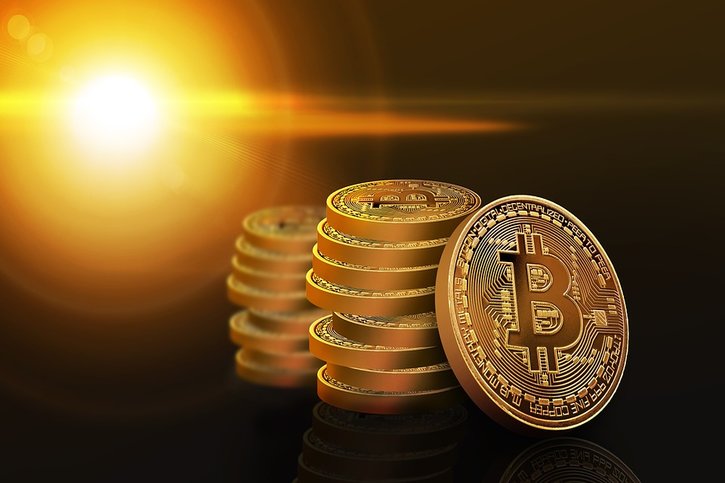 The cryptocurrency trading platform has established itself as a network capable of earning investors vast profits. Cryptocurrencies, without a doubt, are changing the financial environment and, as is expected, there will soon be significant innovations on encrypted coins and trading platforms that will help the sector improve performance.
The future of virtual money
What innovations can we expect for cryptocurrencies in the near future? One project that is already resounding in the market is the usage of Initial Coin Offerings (ICOs) with the intention of providing funds for crypto programs. This could replace the conventional offerings in which wealthy individuals engage with projects related to virtual currencies.
However, a red-hot concern is how the future of virtual coins depends on the approach of regulators and policy-makers for money transfers and financial market businesses.
The attributes of cryptocurrencies bring a new level of transparency in a financial world where there is an appetite for encryption providing a safe experience free from counterfeiting. Emerging tech for tokens and creative plans have already come to the landscape with the implementation of ICOs.
Anticipated changes to digital currencies:
Increased market usage: the trend is stark and we can expect a massive adoption of virtual coins in the near future.
Diversification of the assets investors support: with a greater repertoire of crypto assets investors will be encouraged to diversify their bets among the market.
An increasing sympathy of institutional investors: will start to gain interest in the market as they see the field behavior.
A more regulated environment: more regulation will be written for crypto assets, so this will be a very busy year for the field.
A potential pack of opportunities for stock investors: stock investors may get a chance of exploiting cryptocurrencies on Initial Public Offerings.
Cryptocurrencies are promising drastic changes for the future, some of which we could start seeing this year, and ICO's are set to play a leading role.
Conclusion:
Cryptocurrencies are having the well-deserved success they sought from the beginning. These assets have focused on developing one of the more secure platforms for assuring transactions with the quality people need these days, privacy, and promptness.