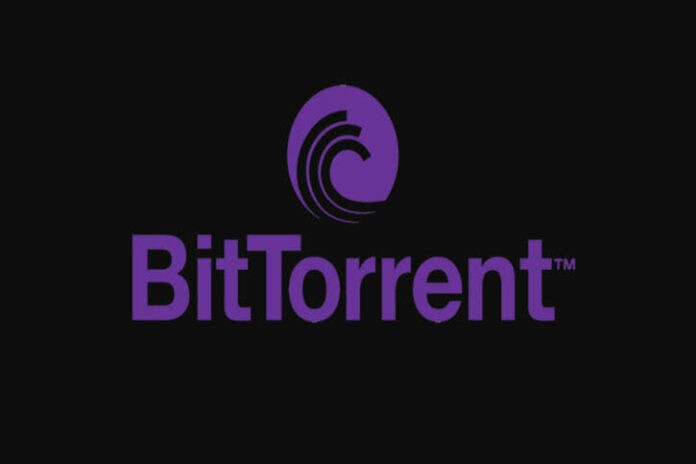 TRON's (TRX) founder, Justin Sun, continues his plans to decentralize the internet. After some new discoveries, it would seem that the next step in achieving this goal includes the purchase of BitTorrent Inc.
About BitTorrent
It has been over thirteen years since BitTorrent Inc showed up in Silicon Valley, and many have had high hopes for this company. It was a startup that showed promise, and its best-known client, uTorrent has topped the 100 million users mark.
Sun wants BitTorrent
Justin Sun, head of the TRON (TRX) cryptocurrency, has received plenty of attention lately for his many successful projects, partnerships, and major plans for the future. TRON has become very successful, even though it is still controversial. Its market cap is at $4 billion, which is something that only a few manage to rival.
Sun's interest in BitTorrent began to pique around September of last year. After several months of negotiations, Sun and BitTorrent finalized a letter of intent regarding the acquisition of the company. However, only a few hours after this, BitTorrent Inc's CEO, Ro Choy, announced that he had received up to three superior bids on the company. These came from other firms that BitTorrent Inc has been communicating with, which was in itself is a violation of the terms of the letter of intent.
Because of this, Sun has asked for a restraining order to prevent BitTorrent from negotiating potential deals with other buyers, but soon afterward, he dismissed the request for the order.
What will happen next?
Justin Sun is obviously set on acquiring BitTorrent, but it is not clear what will happen after he buys it. For now, it is not even certain whether the deal is on or off. One clue might be this February's holding company registration. The company's name is Rainberry Acquisition, and it was registered in California by Justin Sun himself. This might indicate that the deal is still going forward.
So far, Sun has yet to confirm or deny any of this, but BitTorrent Inc stated that the purchase of BitTorrent is not yet finalized, which is why the company was not able to release more information.
One interesting thing about BitTorrent is that its founder, Bram Cohen, also seems to have developed an interest in cryptos. He even has plans to create a coin called Chia, which would have been superior to others, according to Cohen's plans. It is not yet known whether these plans are still on the table, or whether or not will they have anything to do with TRON itself.