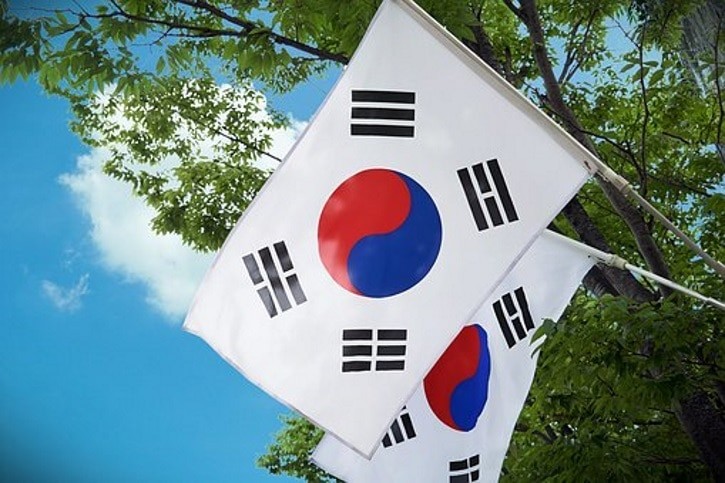 South Korea has an already established a market for trading in cryptocurrencies. Newly-revealed information suggests that the country is gaining a strong foothold in cryptocurrency purchases and sales.
The Korea Times has released an article about an agreement between South Korea's largest platform for trading in cryptocurrencies, Bithumb, and a mobile service provider called Pay. This new partnership makes it possible for 6,000 businesses to have cryptocurrency transactions country-wide, all by July this year. The crypto exchange giant Bithumb has already partnered with the country's biggest hotel booking service, Yeogi Eottae, which allows customers to pay utilizing cryptocurrencies on their webpage.

What they hope to achieve
Bithumb aims to, "ensure that spending cryptocurrencies are as easy as spending fiat money or cash" according to a spokesperson. This step comes in addition to another major internet player in South Korea, Kakao, also allowing payment with cryptocurrencies. The company has allowed such transactions for over 12,000 merchants across the service. With the partnerships of these major companies combined, the standardization of cryptocurrency transactions will ensure that the extra revenue via VAT and transaction taxes goes to the government.
The last point is especially important, as several government officials released forceful and critical statements earlier this year. One such statement included a threat to ban cryptocurrency transactions. However, legislation on the ban was not passed. Additionally, the governor of the country's Financial Supervisory Service, Choe Heung-Sik, stated in February that the service would allow the usage of such currencies in "normal transactions." So far the country's legislation on the use of crypto has mostly targeted criminal activities, as they are binding such exchanges to the country's laws concerning money laundering. Otherwise, the legal status of cryptocurrencies is, as of yet, unstated.
The difference it might make
It has become apparent during the past year just how major a player South Korea is in the crypto market. For a while, the country boasted a large percentage of exchanges in three out of the five of the most valued cryptocurrencies. In January, when coinmarketcap.com accidentally excluded South Korea from its algorithms, the prices for Ripple's XRP suffered a nose-dive. The events of the past year have made way for stipulations about South Korea becoming the first ever nation to mainly use cryptocurrencies in transactions.
However, there is still a way to go until crypto is used in day-to-day transactions. South Korea is following in Japan's footsteps in this regard: Japan has already legalized cryptocurrencies, but it has not yet made up major percentages of the transactions, with people still preferring cash.