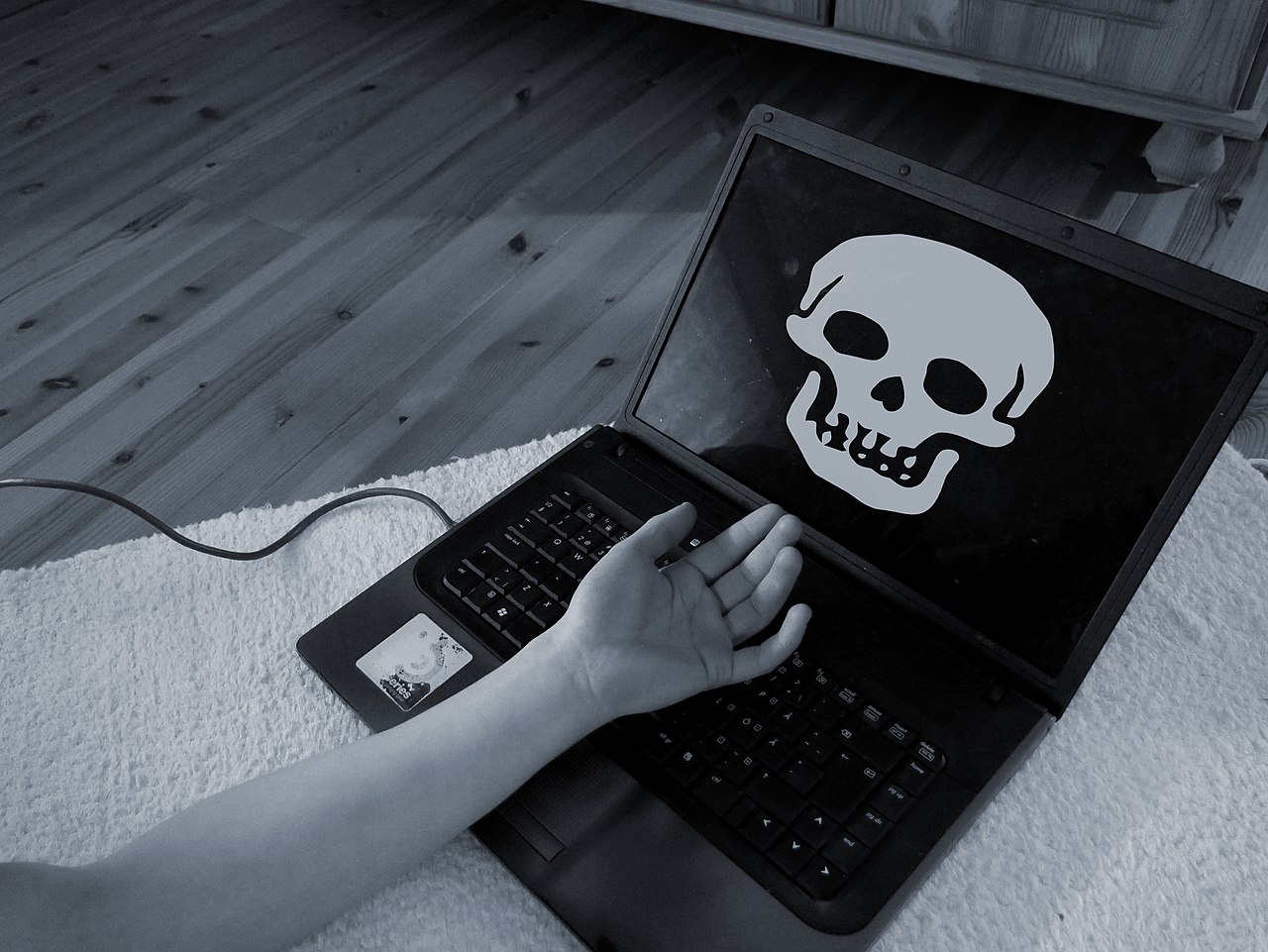 The Seele ICO project has confirmed that they are setting up an urgent plan to address the $1.8 million that investors have lost thanks to a scam which targeted Seele investors.
Initial coin offerings (ICOs) have been around for a while, so investors should be able to recognize a scam by now. However, the latest scam which targeted Seele investors proved that this is not the case.
The Seele scam
The team behind Seele confirmed that their investors were targeted by a scam after they followed up on several investor complaints. According to their data analyst, Dr. Nick Smith, the scam operates by a malicious hack that poses as an administrator of Seele's Telegram channel to target potential investors and to commit fraud.
Targeted investors claimed that the impostor contacted them personally and falsely claimed that they could purchase Seele tokens prior to the official sale launch at discounted prices, providing them with an Ethereum wallet address to which they had to transfer funds. To date, this wallet has received 2,162.49 of Ether, which, at the time of writing, equates to $1.8 million.
Seele has advertised itself as a project which seeks to use a highly-scalable Neural Consensus protocol in order to create a unique multi-chain system.
Seele's emergency response
The company immediately acknowledged the scam and apologized to the group of affected investors and the larger Seele community. The team intends to take action against the culprit, and has confirmed the establishment of an Emergency Response team.
This team will be responsible for communicating to affected investors via a dedicated hotline and to provide regular updates regarding progress made in the attempt to find and prosecute the guilty party. In addition, all official Seele Telegram administrators have been given new policies to which they are obliged to adhere. These new policies include scheduled logins, facial recognition, and a two-step authentication method.
In terms of the money lost, the company has confirmed that they are devising a plan to minimize the losses of investors by instating a compensation. Their pre-sale has is yet to commence.
At the very least, the Seele team has demonstrated an empathy for the affected investors. Just last week, another ICO project fell victim to a similar scam, and decided to deny allegations and subsequently downplay the seriousness of the scam. Dozens of other ICOs have fallen victim to scams, and this is likely to become a growing concern as the industry becomes more and more lucrative and irresistible to hackers.