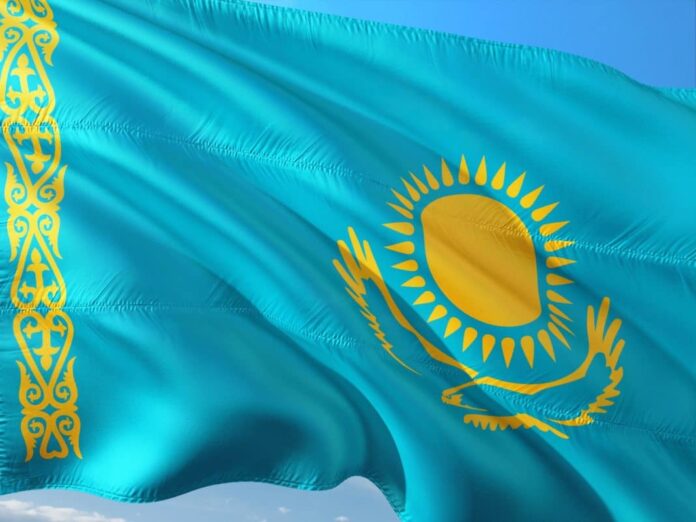 The country has collaborated with a Malta-based investment firm, Exante, to create a fiat currency-backed cryptocurrency.
Kazakhstan recently entered the global cryptocurrency race when they announced their intention to create their very own national currency which will be back by the country's fiat currency.
According to Kazakhstan's government-backed Astana International Finance Center (AIFC), they have recently signed a contract of cooperation with the Malta-based Investment firm, Exante.
Exante, who is a self-proclaimed next generation investment company, has stated in a press release that they intend to collaborate with the AIFC to develop Kazakhstan's cryptocurrency market.
In a press release issued last week Tuesday, the governor of the AIFC, Kairat Kelimbetov stated that both blockchain technology, as well as cryptocurrencies, have entered the mainstream market of the current economic landscape.
The press release stated that the AIFC's most prominent financial regulatory bodies have already started working towards laying the down the brickwork of Kazakhstan's promising fintech future. The AIFC expressed their belief in the press release that Kazakhstan has the potential to become an international hub and global leader in the blockchain operations and digital assets industry.
Kazakhstan is just one of a number of countries who have expressed their interest in blockchain technology and financial technology.
Earlier this year, the Baltic country Estonia, announced their proposed estcoin, which would function as a state-backed digital asset. The Eastern European country stated that they were in the process of considering launching estcoin via an initial coin offering (ICO). Although, this method has endured increased scrutiny due to fraudulent campaigns.
Similarly, the world's cryptocurrency giant, Japan, announced in September the possible launch of their very own cryptocurrency, called JCoin.
To launch their own cryptocurrency, Kazakhstan intends to underpin the cryptocurrency by Exante's blockchain platform, Stasis.
Blockchains function as digital ledgers which record all transactions conducted using cryptocurrency. These transactions are recorded on encrypted "blocks" across a widely distributed network of computers.
According to Anatoly Knyazev, the co-founder of Exante, such a system will essentially bridge the gap between what is traditionally considered an asset, and the promise of the cryptocurrency industry. Knyazev has confirmed that this project has received keen interest from global market players, and Exante has already received propositions from other government-backed financial institutions.
Currently, the technology is being subjected to comprehensive experimentation in a "closed mode". Both Exante, as well as AIFC, were unable to provide a timeline for the suggested implementation of the currency.
Title image from Pixabay here.