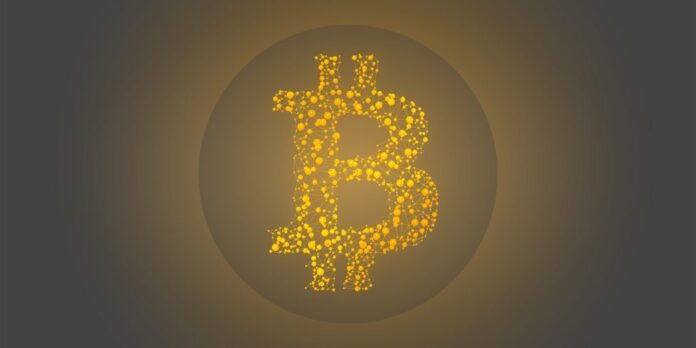 The Islamic community's enthusiasm regarding cryptocurrency could soon create a demand for them to create their own policies and cryptocurrency.
An Islamic economics and financial adviser to the Russian Muftis Council, Madina Kalimullina has recently confirmed that cryptocurrency in the Islamic economic landscape is currently a huge point of discussion. In addition, Kalimullina added that an Islamic crypto community, policies, and currency could be developed within the next two to three years.
According to the Russian news agency, TASS, Kalimullina stated that cryptocurrency with its current features is technically deemed halal. However, she added that this is simply due to a lack of Sharia standards which address the particular issue. In a conference in Kazan, the adviser noted that perhaps Islamic policies regarding cryptocurrency could be created in the next two to three years.
The Russian Islamic community has increasingly raised the topic of discussion both casually but also in Islamic-centred economic meetings. The city of Kazan already boasts its very own "meet-coin" a currency which was designed for livestock settlements.
Kalimullina pointed out that there are several active cryptocurrency exchange platforms in various predominantly Islamic countries. The first wallet to appear in the Middle East, BitOasis, has since its launch been extended to users based in the UAE, Saudi Arabia, Kuwait, Qatar, Bahrain, and Oman. In addition, Bitcoin operates in Indonesia, and Malaysia has its very own Coinbox.
However, according to Kalimullina, one of the largest obstacles that the Islamic community faces when it comes to cryptocurrency, is the lack of a single regulator. One of the biggest concerns raised in the high risk (maisir) and uncertainty (garar) in the market, as well as the fact that cryptocurrency offers no tangible assets or endorsements from the state.
Despite the concerns, Islamic people are permitted to freely partake in cryptocurrency-related activities. In an attempt to address some concerns, the UAE recently launched its own cryptocurrency which is backed by gold.
If banking solutions intend to appeal to Islamic sensibilities, they have to comply with the Islamic teachings. This includes adhering to the strict prohibition of both maisir and garar. In terms of assets, Sharia law dictates that an asset needs to be tangible. In addition, the Islamic teaching strictly prohibits money linked to debt, as well as any profits gained from loan installments. Lastly, currencies that seek to be considered halal must be immune to inflation and demonstrate stability in the market.