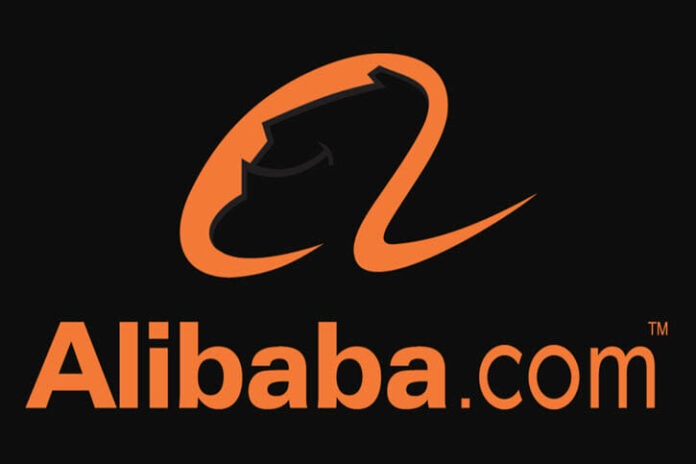 A China-based company called ZhongAn Tech plans to support the use of blockchain tech in the healthcare industry. According to them, using blockchains can cut costs and risk when it comes to healthcare insurance. The announcement came on May 29th, when it was reported by South China Morning Post.
The use of blockchain in healthcare
ZhongAn Online Property & Casualty Insurance's technology incubator called ZhongAn was originally founded back in 2013 by chairmen of several large companies. Those include Ping An Insurance's chairman, Peter Ma Mingzhe, Tencent Holdings' chairman, Pony Ma Huateng, as well as Jack Ma, who is the chairman at Alibaba.
The potential of blockchain and its possible use in various industries was noticed by Jack Ma long ago. He believed that this technology is a key to addressing various security and privacy concerns. despite this, he still believes that Bitcoin is nothing more than a bubble.
Chen Wei, the chief of tech unit at ZhongAn Online, on the other hand, believes that blockchain has a major role to play when it comes to changing the insurance field of China. He also noted that ZhongAn already uses blockchain for the purpose of storing ZhongAn Online's insurance policies. Through the use of blockchain, the massive amounts of data and statistic are easily connected and managed.
Due to the easy data management and information distribution, the blockchain technology has already been used in the industry of healthcare insurance. This technology provides researchers with anonymous data pools, and it also plays a large role in combating the production and management of counterfeit drugs.
According to Chen, ZhongAn has also entered a special agreement revolved around data-sharing, and it will help with verification of various records, as well as automatic claims in more than 100 of China's hospitals. With this project underway, the insurance clients won't have to file paperwork as proof. Instead of that, they will simply say which hospital they were in and provide the date, and the officials will easily access their information.
China recognizes blockchain's potential
The blockchain platform to enable this is already being created by ZhongAn Tech, in partnership with Shanghai's insurance regulators. Blockchain technology has been added into China's 13th five-year-plan, a key policy tracking the country's tech development between 2016 and 2020.
Blockchain technology has been accepted well in China, which was confirmed by the country's president, Xi Jinping, during a speech made while visiting the Chinese Academy of Sciences in which he praised this technology, stating that it will play a major role in the future tech revolution.
Of course, this does not mean that China has the same warm feeling when it comes to cryptos. The end of the last year witnessed a total ban on ICOs in this country, which hasn't been raised to this day. Then in January 2018, they also banned all services that might be considered as exchanges and went a step further in February, banning all foreign exchanges as well.