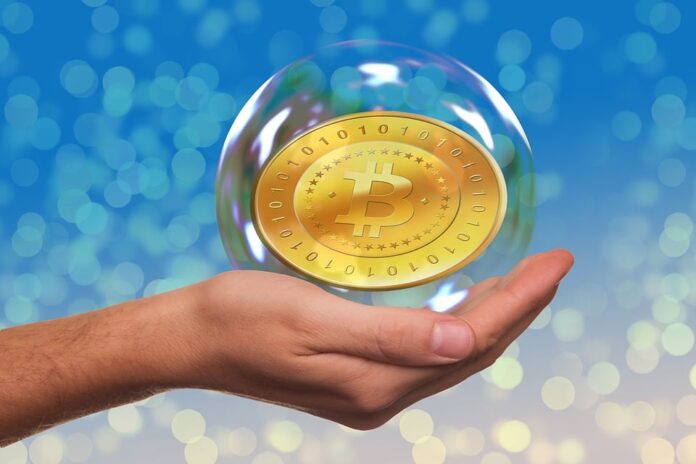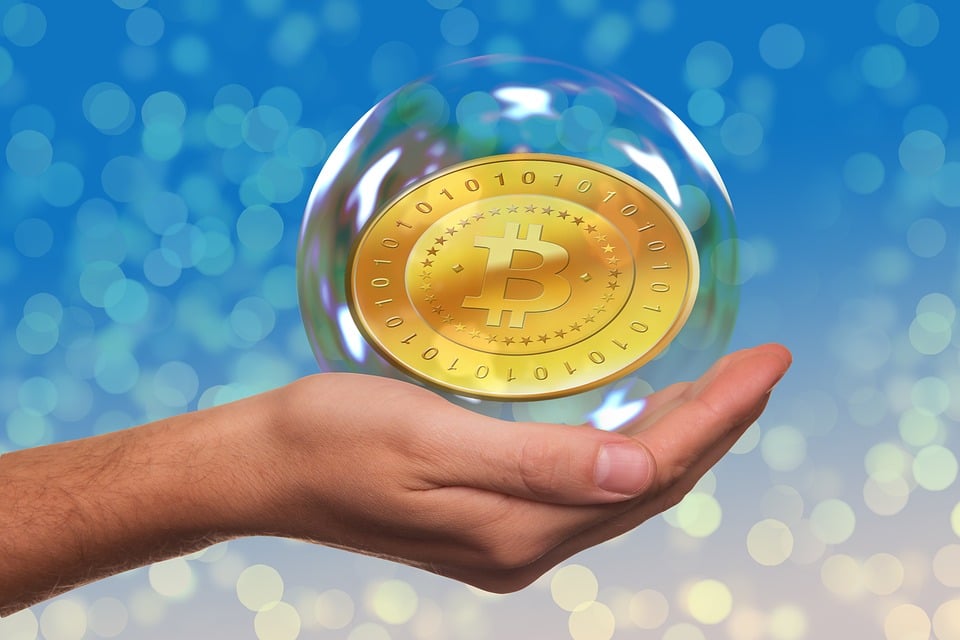 Following its major price hike to over $11,000, Bitcoin seems to be plummeting and analysts believe that the price could nosedive to $7000.
Bitcoin has had a major year in its meteoric growth rate. In the last year alone, the cryptocurrency continually broke records as it skyrocketed to reach $8000, $9000, $10000, and more recently, $11000.
However, shortly after Bitcoin reached an all-time high of $11,377.33 earlier this week, the price quickly plunged back to prices well below the $10,000 mark. Just yesterday, CoinDesk reported that the Bitcoin price was unusually volatile as it went back and forth between a low of $9250.40 and a high of $10,594.05.
Chris Weston, chief strategist of IG Markets, stated yesterday evening that the latest price plunge is indicative of a need for liquidity in the cryptocurrency market. Weston continued to state, however, that perhaps it's best for investors to remain close to the exit.
Following the latest price plunge, analysts have speculated that Bitcoin could be plummeting back towards price in the $7000 region.
According to the ASR Wealth equities and derivatives advisor, Shane Chanel, the current Bitcoin charts, referred to as the doji candlestick, indicate bad omens ahead for the Bitcoin market. Chanel stated that a doji indicator refers to extremely volatile price movements in either direction in a 24 hour period.
Chanel added that the doji trajectory indicates a sense of uncertainty amongst investors, as well as a divided crypto community. The analyst also stated that the next few days will bear witness to either a significant price increase or decrease in the Bitcoin market, However, Chanel stated that once the second doji closes at a price lower than the opening price, the Bitcoin price is likely to recover.
The latest price plummet, according to Chanel is due to a struggle between buyers and sellers. However, the latest trajectory hints that Bitcoin could plunge back down to its $7500 price, which would demonstrate a 20% decrease from the current price.
Chanel mentioned a number of contributing factors, including the masses of investors switching from Bitcoin to Bitcoin Cash, as it offers users more scalability.
However, what is perhaps more troubling is that there is no way to predict Bitcoin market movements other than speculation. According to Chanel, traders can only rely on technical indicators to guide their decision making.
Other analysts seem to fear the worst. According to Omkar Godbole, a CoinDesk analyst, Bitcoin is likely to plunge to prices of around $7793. This would indicate a movement referred to as a Fibonacci retracement of over 61%.
Godbole stated that if the Bitcoin experiences a low close today, the daily chart could experience a dojji reversal. This movement could suggest that the tables could be turning for the previous prospering industry.
According to Investopedia, the Fibonacci golden ratio of 61.8%  is made once the current number becomes divided by its predecessor in the Fibonacci sequence.
The website continues to state that for an unknown reason, this ratio has been proved to be vital when it comes to the stock market as well as other occurrences in nature.
Since January, Bitcoin has experienced a growth rate of 1000%, while many financial leaders saw this to suggest a new investment bubble, many others were drawn to Bitcoin's success.
According to an ETX Capital market analyst, Neil Wilson, Bitcoin remains an investment bubble which has relied on little more than speculation.
In an interview with the Financial Times, Wilson stated that while it's impossible to know when the market will implode, the growth trajectory suggests an investment bubble that is always temporary. Wilson added that to date, Bitcoin shows every sign of being an investment bubble.
However, Wilson did concede that this bubble might take longer to implode than previous bubbles. According to the analyst, it's impossible to determine whether the industry is still experiencing its boom phase, or whether the industry is already crumbling.
Bitcoin has received wide-spread critique from an array of people. Notably, the economist, Joseph Stiglitz, who previously received a Nobel Prize stated that Bitcoin should be made illegal as it holds no function. In addition, Goldman Sachs CEO, Lloyd Blankfein, recently stated that Bitcoin is likely to prove a bubble.
Bitcoin has even rendered the US administration suspicious, as Sarah Huckabee, the official White House spokesperson, confirmed that the US's Homeland Security was closely monitoring the cryptocurrency. In addition, Randal Quarles from the US Federal Reserve stated that Bitcoin could prove threating to financial stability.
However, it's still unclear whether this is the beginning of the end of Bitcoin, while many could be looking to dump their holdings before more price drops, many avid crypto enthusiasts could choose to keep their holdings and hope for the best.