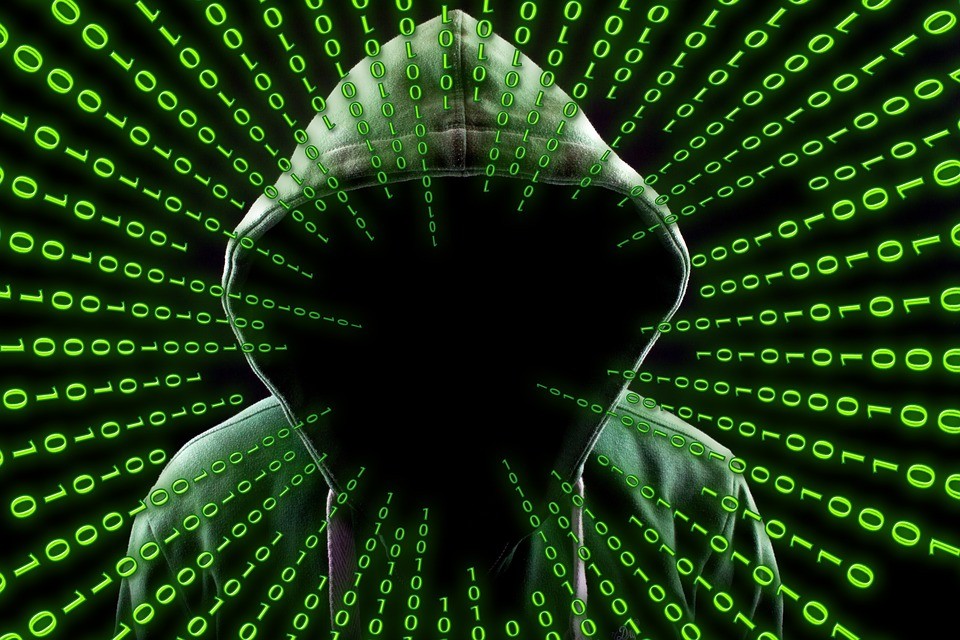 The controversial fork, Bitcoin Gold, has been victim to a slew of attacks, which has given both Bitcoin Gold and the cryptocurrency industry a bad name.
Despite the massive price surge experience by Bitcoin as well as other cryptocurrencies this last week, not all cryptocurrencies have been contributing to the flourishing market. The already widely controversial Bitcoin fork, Bitcoin Gold (BTG), has had several security breaches since its shaky start, which has left potential investors and current investors wondering about the cryptocurrency's future.
The correct data is now listed on https://t.co/rEimLdwArs welcome to place number 5 Bitcoin Gold. #BTG #1CPU1VOTE

— Bitcoin Gold [BTG] (@bitcoingold) November 25, 2017
Earlier this week, BTG was officially ranked at position number five on Coinmarketcap.com's list of world's largest cryptocurrencies in terms of market share. However, this accolade was soon after compromised when the BTG issued a warning that two fraudulent files had been placed in their Windows Wallet software.
According to the BTG team's warning, that was posted on their blog, the suspicious link was active for a period of four and half days before being discovered. The file, which was made available on the team's Github repository page, has been considered malicious until further notice.
The team continued to urge users not to download or open the file, despite the fact that the files seemed to bypass all major antivirus security software. Since the warning, the BTG has deleted the unknown files from their Github page and advised users who already downloaded and opened the files, to immediately run extensive security checks on their devices for possible threats or malware.
In addition, the team advised that users who downloaded the file should immediately move their cryptocurrency holdings to a new wallet address.
The latest security breach follows shortly after a major hack which stole a total of $3.3 million worth of BTG from unsuspecting users.
Investigations as to this hack so far have confirmed that the hack operated by gaining access to users' private keys.
Despite these major security blunders, the BTG price seemed to be largely unaffected. According to the cryptocurrency market analysis tool, Coinmarketcap.com, the Bitcoin price experienced a 7% decline in value in the last week.
However, the relatively low price decrease is not entirely indicative of the crypto community's shock regarding the continued security breaches affecting BTG users. Users have taken to social media, especially Reddit, to voice their anger and concern regarding the several issues BTG has experienced ever since its troubled development phase. A quick glance at Reddit threads and Tweets suggests a gloomy outcome for BTG and the cryptocurrency industry as a whole.
In the past few months, the main Bitcoin blockchain network gave birth to three forks: Bitcoin Cash (BCH), BTG, and the newly born Bitcoin Diamond. The initial concept behind BTG was to make the cryptocurrency even more decentralized by making it more accessible to mine. Currently, cryptocurrency mining requires a series of complex problems that are solved by an even more complex system of expensive hardware. To make mining more accessible, however, the BTG created a currency which required graphics processing units (GPUs), a common piece of hardware in most gaming devices, instead of the more commonly used ASICs.
In addition, BTG enabled miners more choice and options in terms of block sizes, starting at a default size of 1MB.
While BCH has garnered somewhat success in the last few weeks following its price increase, BTG has been repeatedly hit by security breaches, and according to social media posts, its users are quickly becoming disillusioned.
Despite the BTG publicly announcing some key figures involved in the BTG project, the team has struggled to maintain transparency with its user base.
Some of the BTG team members include Jack Liao, a prominent figure in the Hong Kong tech hardware industry, as well as a member is only known as h4x3rotab, however, the team leader is still unknown.
Security breaches such as those haunting BTG and its users have been casting a significant shadow of doubt over the industry as a whole, especially considering other scams and hacks that targeted the crypto community earlier this year such as BitPetite and Confido.
Considering BTG high-ranking position as the world's fifth largest cryptocurrency, it has the power to either uplift or damage cryptocurrency's reputation, and possible influence future investors looking to participate in the market. With the onslaught of security breaches, however, BTG's influence is likely to affect the market negatively.