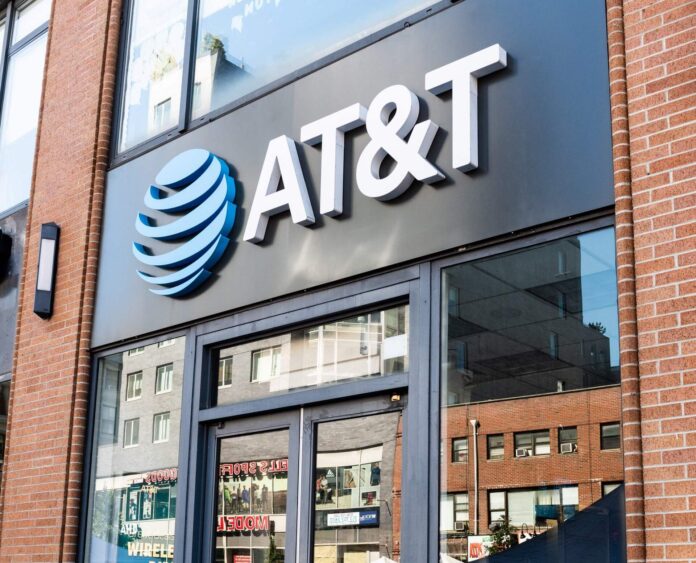 Companies are becoming more comfortable with the idea of cryptocurrencies, especially when it comes to the telecommunications and technology sectors. The most recent one to announce its intentions to integrate cryptos was AT&T, one of the biggest telecommunication companies in the United States. According to the press release published by the company, customers will be able to pay bills in cryptocurrencies using BitPay crypto payment platform.
BitPay has been signing a lot of deals lately, thanks to its innovative platform that converts cryptocurrencies to fiat. BitPay is currently being used in over 20,000 businesses around the globe, and it looks like it is only getting bigger. Cryptocurrencies are a new form of innovation, with companies are looking to integrate them in order to attract a new kind of customers, while also expanding the payment methods available.
According to a spokesperson from AT&T, as of right now the service will only be available for payment of services, but it could eventually be expanded for purchase of products. Kevin McDorman, VP at AT&T, commented on the announcement saying the company was happy to cater for their crypto-savvy customers, offering a new way of paying bills in the way they prefer.
This is not the only interest the telecom company has shown in the last few months. AT&T has also been working on a suite of blockchain solutions with Microsoft Azure and IBM blockchain platforms to provide additional transparency and accountability to even the most complex supply chains, for both, businesses and customers. Additionally, AT&T has also filed for a patent application for a blockchain-based "social media history map" for the processing and gathering of subscribers data.
2019 is looking to be the year for blockchain development, with many companies already announcing their plans to implement the technology at some level of their processes. Which is more exciting is that now, companies are also showing a higher level of interest in implementing cryptocurrencies at some level. The reasoning behind such a decision could be to perhaps to attract new customers or even to provide customers with a larger range of payment options. Whatever the case is, cryptos and blockchain are here to stay.