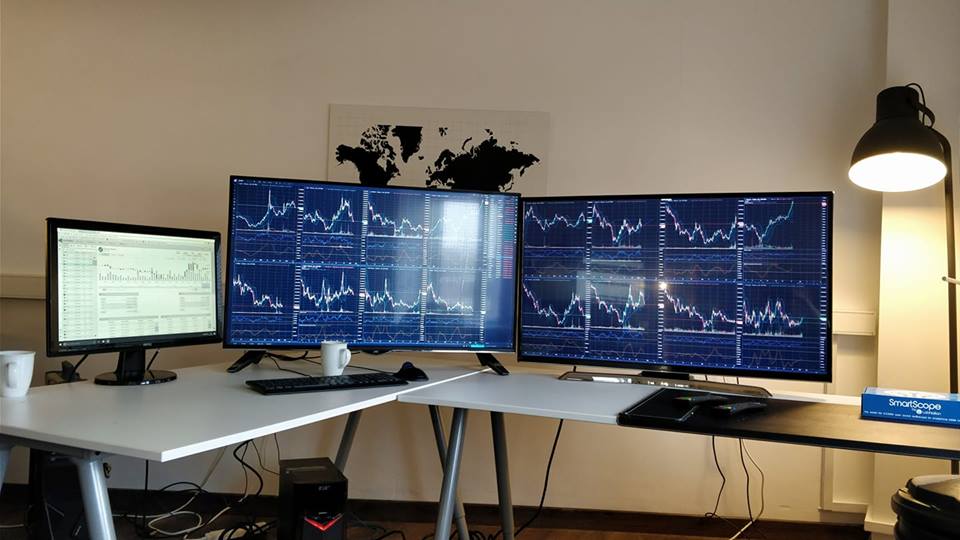 Inspiration (and a live trade) from Ireland's top Cryptotrader
An evening with a difference: Shaun McCarthy, formerly of Steorn and arguably Ireland's top cryptotrader, is prepared to spill the crypto beans on what it means to be involved in the blockchain, his world view on why this technology is transformational, how he mines bitcoin in his secret West Dublin Bitcoin Mine, and finally on how he trades.
This is not to be construed as financial advice – but a personal take on his crypto career.
Shaun will be in conversation with Jillian Godsil, broadcaster and crypto journalist (here at CCN). At the start of the evening, Shaun will execute a trade live at the Meetup. He will close off his position before the end and if he makes money, the drinks are on Shaun.
• What to bring
Themselves
• Important to know
This is not financial advice
• When
Monday 22 January, 6-8pm
• Venue
Bank of Ireland Workbench, Montrose, opposite UCD, Dublin
• Register here (free)
Dublin Crypto Trading Meetup