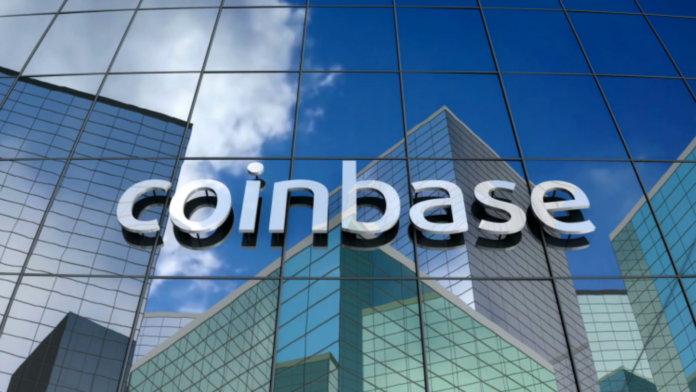 Coinbase, one of the largest cryptocurrency exchanges in the world, holds nearly 1 million Bitcoin (BTC) in its wallets, accounting for approximately 5% of the total existing BTC supply. This significant amount of Bitcoin holdings has been identified by blockchain intelligence platform Arkham, which has named Coinbase as the largest Bitcoin entity in the world. With a total of 947,755 BTC, worth over $25 billion, Coinbase's BTC holdings surpass those of any other entity in the crypto space. In fact, Arkham even compares Coinbase's holdings to that of Satoshi Nakamoto, the mysterious creator of Bitcoin, highlighting the scale of Coinbase's dominance in the market.
In addition to identifying Coinbase as the largest Bitcoin entity, Arkham has also tagged and identified 36 million Bitcoin deposit and holding addresses associated with the exchange. This level of transparency provides insights into Coinbase's operations and helps track the movement of BTC within the exchange. The largest cold wallet held by Coinbase reportedly contains around 10,000 BTC, further confirming the exchange's significant holdings.
Despite Arkham's findings, there seems to be a discrepancy in the data reported by CoinGecko, another cryptocurrency data platform. While Arkham claims Coinbase holds over $25 billion worth of BTC, CoinGecko's data suggests that the exchange actually owns only around 10,000 Bitcoin, equivalent to approximately $200 million. It is unclear what might be causing this discrepancy, but it emphasizes the need for accurate and reliable data sources when analyzing cryptocurrency holdings.
Mixed Reactions in the Crypto Community
The revelation about Coinbase's substantial Bitcoin holdings has sparked mixed reactions within the crypto community. Some individuals view it as a signal to withdraw their Bitcoin from centralized exchanges, expressing concerns about the safety and custodianship of their assets. These individuals argue that it is more secure to store Bitcoin in a self-custodied cold wallet, where they have full control over their private keys and are not reliant on a third-party exchange.
However, others caution against rushing to withdraw Bitcoin from exchanges, especially in a panic. They argue that exchanges play a crucial role in providing liquidity and facilitating trading in the cryptocurrency market. Moreover, most reputable exchanges have robust security measures in place to protect user assets. While self-custody is an important principle in the crypto community, it may not be practical or feasible for everyone, particularly for those who engage in frequent trading or rely on exchange services.
MicroStrategy Maintains Largest Bitcoin Ownership
When it comes to Bitcoin ownership by companies, business intelligence firm MicroStrategy holds the title for the largest holder. MicroStrategy made headlines in August when its co-founder, Michael Saylor, announced that the company owns 152,800 BTC, valued at over $4 billion at the time of writing. This significant Bitcoin position demonstrates MicroStrategy's long-term commitment to Bitcoin as a store of value and its confidence in the future of cryptocurrency.
MicroStrategy's massive Bitcoin ownership reflects a growing trend among institutional investors who are diversifying their portfolios to include cryptocurrencies. As more companies and institutional players recognize the value of Bitcoin as an inflation hedge and a digital asset with potential long-term value, they are allocating a portion of their assets to BTC. MicroStrategy's commitment to Bitcoin has made waves in the crypto community and has been cited by many as a prime example of institutional adoption of cryptocurrencies.
Coinbase's Leading Position Despite Regulatory Scrutiny
While Coinbase holds a significant position in the cryptocurrency industry, it has not been immune to regulatory scrutiny. In June, the U.S. Securities and Exchange Commission (SEC) filed a lawsuit against Coinbase, alleging that the exchange sold unregistered securities and engaged in various other unlawful activities. The SEC also accused Coinbase of running unauthorized financial services, including trading securities, and failing to register as a securities exchange. The lawsuit brings a level of uncertainty to Coinbase's future operations and has raised concerns about the potential impact on the exchange's reputation and customer base.
In addition to the SEC lawsuit, Coinbase has also received Show Cause orders from 11 U.S. states. These orders require Coinbase to justify why it should not cease operations within those states. The regulatory pressure on Coinbase highlights the challenges faced by cryptocurrency exchanges operating within complex and evolving regulatory frameworks. However, despite these hurdles, Coinbase has managed to exceed second-quarter revenue expectations, driven in part by higher interest income. This demonstrates the resilience and adaptability of the exchange in navigating regulatory challenges while still delivering value to its customers.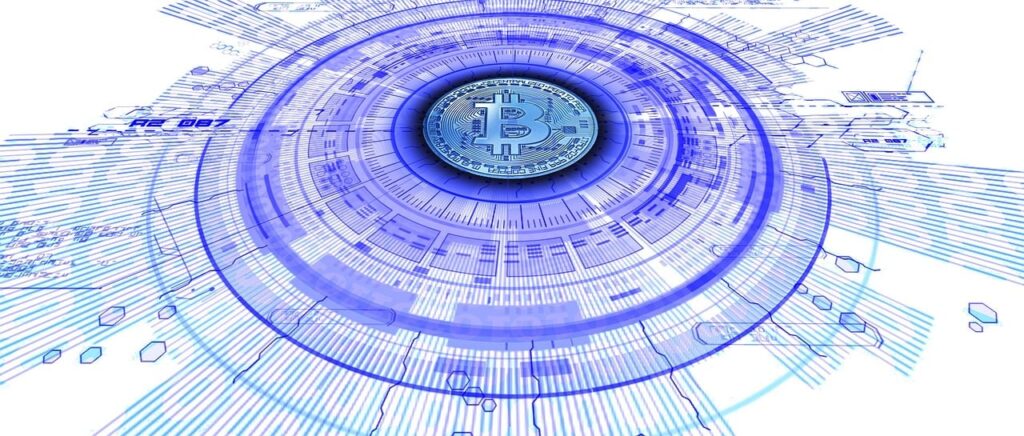 Blistering Rally for Coinbase's Stock
Coinbase's stock has experienced a blistering rally this year, defying the regulatory scrutiny and market volatility that the exchange has faced. Since going public in April 2021, Coinbase's stock has gained a staggering 156% in value, reflecting renewed retail interest and a sector-wide rebound in technology stocks. The rally in Coinbase's stock is a testament to the growing investor appetite for exposure to the cryptocurrency market and the potential for significant returns. Despite the volatility and uncertainty that often accompany the cryptocurrency industry, investors are betting on Coinbase's leading position in the market and its ability to navigate the evolving landscape.
Coinbase-Backed Base Blockchain Making Headlines
As Coinbase dominates the cryptocurrency exchange space, its influence extends beyond trading platforms. Coinbase-backed Base blockchain has been making headlines recently, particularly for its surpassing of Solana in terms of total value locked (TVL). Since its launch in August, Base has accumulated an impressive TVL of $397.32 million, outpacing Solana's TVL of $358.96 million. This achievement highlights the growing popularity and utility of the Base blockchain, which offers various decentralized finance (DeFi) features and services. As Coinbase continues to support and promote the development of innovative blockchain projects like Base, it strengthens its position as a key player in the broader cryptocurrency ecosystem.
Conclusion
Coinbase's ownership of nearly 1 million Bitcoin, accounting for approximately 5% of the total BTC supply, solidifies its position as the largest Bitcoin entity in the world. Despite a discrepancy in reported data, Coinbase's Bitcoin holdings and dominance in the cryptocurrency industry cannot be overlooked. The mixed reactions within the crypto community highlight the importance of self-custody and the ongoing debate about the role of centralized exchanges. Additionally, MicroStrategy's significant Bitcoin ownership and Coinbase's leading position in the face of regulatory scrutiny demonstrate the growing institutional interest and adoption of cryptocurrencies. Finally, the blistering rally in Coinbase's stock and the success of Coinbase-backed Base blockchain further reinforce Coinbase's influential role in the broader cryptocurrency landscape.