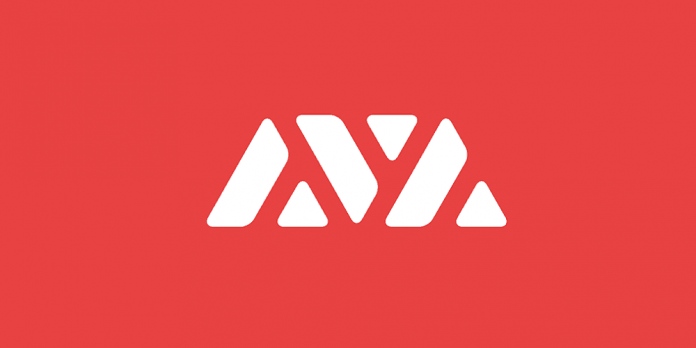 Avalanche (AVAX) has partnered with True USD to make TUSD a native stablecoin asset on their DeFi-centric layer 1 blockchain. Additionally, Avalanche has been listed on OIN Finance. This will make it possible to use AVAX tokens as collateral to mint stablecoins.
This Week's Avalanche Highlights:
💵 @tusd_official stablecoin launches natively on Avalanche
💻 @SimbaChain brings low-code smart contract deployments
✨ @mycointainercom offers $AVAX easy staking services
💸 @FinanceOin bringing $AVAX-backed stablecoins https://t.co/83hdVdygty

— Avalanche 🔺 (@avalancheavax) March 5, 2021
One of the fastest Blockchains on the Market
Avalanche was founded in 2018 by Emin Gün Sirer, Professor of Computer Science at Cornell University, with the vision to combine the benefits of classical consensus models such as Byzantine Fault Tolerance with the Nakamoto consensus first introduced by the Bitcoin blockchain.
On their multichain network, each chain runs a separate instance of a virtual machine, such as EVM or WASM. This makes it possible to achieve 4500 transactions per second with sub-second transaction times and instant finality.
Having raised 18 million USD in VC funding from prominent investors, Avalanche launched the AVAX token and raised another 42 million in under 4.5 hours in their July 2020 token sale. The Avalanche mainnet went live shortly afterward, in September 2020.
In February 2021, the Avalanche/Ethereum bridge was launched. This allows Ethereum users to migrate their assets such as ERC-20 and ERC-721 tokens to Avalanche.
Academic Partnerships reach out to Latin America
With Prof. Sirer as a strong academic figurehead, Avalanche has built with the Blockchain Academy Chile and South America based LACChain Alliance. They are also partners of Blockchain Research Institute and the Blockchain Game Alliance.
On the DeFi sector, Avalanche has several ecosystem members with Union (insurance), Torque (lending), Prosper (prediction markets), Securitize (asset tokenization), as well as Frontier and Yield (DeFi aggregators). They are beginning to venture into the NFT sector as well with Polyent Games, an investment company focused on blockchain gaming.
Besides True USD and OIN Finance, Avalanche also hosts the BiLira stablecoin, which is backed by the Turkish Lira. Another partner is e-money, an issuer of interest-bearing stablecoins.
Building an Accelerator with Encode Club
After becoming one of the prime sponsors for the Encode Hack Club hackathon, among Polkadot and Binance, Avalanche partners with Encode once more to stage a ten-week accelerator program.
Since Encode is working together with over 75 universities worldwide, the accelerator is mainly aimed at students and alumni but is in principle open to any blockchain startup that hasn't raised funds yet. Participants will receive a £4000 stipend and have the opportunity to apply for an Avalanche grant or raise funding from Encode Invest after their final pitch.
The Encode Avalanche Club Accelerator will be held online and is set to run from April to Jund 2021. Applications are currently open until March 28.