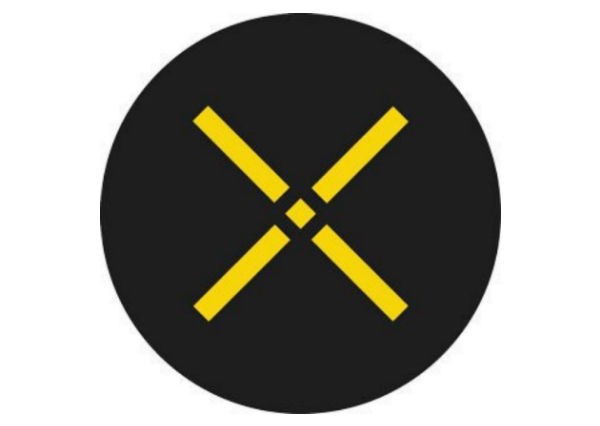 Price Action
In the week prior, the price for Pundi X went up by 20.28%. It is above its 20 day moving average by 30.48%, so it's very far away. Pundi X's bullish momentum, determined by its distance from its 20 day moving average, is well above average relative to its peers, and thus may be a sign the market for the coin is overheating and due to correct downwards. In terms of volatility, Pundi X exhibits greater price volatility than approximately 85% of coins in our index, so bear that in mind if you decide to trade it. If volatility over the past three weeks is any indication of what's to come, we can expect Pundi X to bounce between 0.0005129227 and $0.0009616473 US dollars per coin.
Where to trade Pundi x (symbol: NPXS): Gate, Yobit, Binance, DDEX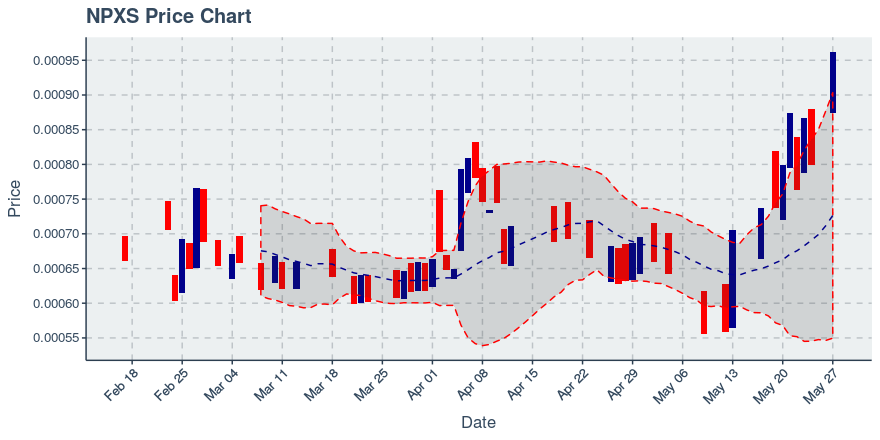 Volume Update
Over the past week, Pundi X saw its daily volume range between 712,390,086 and 7,622,604,347 units of its own currency. Over the past three weeks, the trend in volume is not clear, though price is marching upwards. Over the past week, Pundi X saw its trading turnover — which we define as average daily trading volume divided by circulating supply — register at 1.97%. Its trading turnover percentage is higher than about 47.47% of the coins we're tracking, so it's middle-of-the-pack; investors/traders may thus wish to consider their liquidity requirements to make sure the coin matches their needs and their expected trading volume.
Engagement Update
Over the past week, Pundi X saw its holders go from 60,932 to 61,204, an increase of 0.45%. As for overall transactions, they increased from 1,049,101 to 1,058,797 — an increase of 0.92%. This translates to a combined engagement growth rate of 1.37% for Pundi X — which is higher than 47.22% of the cryptocurrencies we're reporting on. One interpretation of this may be that the coin's weekly growth in engagement is fairly mediocre.
Technology Development Status
At the moment, Pundi X has 4 repositories open to the public on GitHub, with the oldest one now being 1.63 years young. Its last public update to any of its repositories was within the past week which is not bad, as the coin is still being updated routinely. Pundi X's public repos now have 3 which is very bad on a relative basis; it bests only 3 % of the 100 similar coins in our index. The coin has 0 outstanding issues in the backlog awaiting to be addressed by the core development team. Its number of watchers, when viewed against its open issues count, doesn't seem like something to worry about. To put the situation in context, Pundi X has a better issue/watcher ratio on its GitHub than 97% of similar coins we're tracking.
Pundi X News and Commentary
We found 2 links over the past week about Pundi X that we thought were especially worth sharing. If possible we included a brief excerpt from the article — be sure to click through for the entire piece.
BLOCKVIBE EVENT WITH THE KOAM (KOREAN AMERICAN) CHAMBER OF
Snippet:
Blockvibe entered into the partnership with Pundi and other organizations to help businesses across the globe to be better prepared, equipped, and ready for the transition into accepting cryptocurrency for business transactions and as a means of payment in exchange for goods and services.
PUNDI X (NPXS) get listed on OMGFIN. – Omgfin Exchange
Where to Buy
You can trade Pundi x, listed under the symbol NPXS, through the following exchanges: Gate, Yobit, Binance, DDEX.
Article by SixJupiter