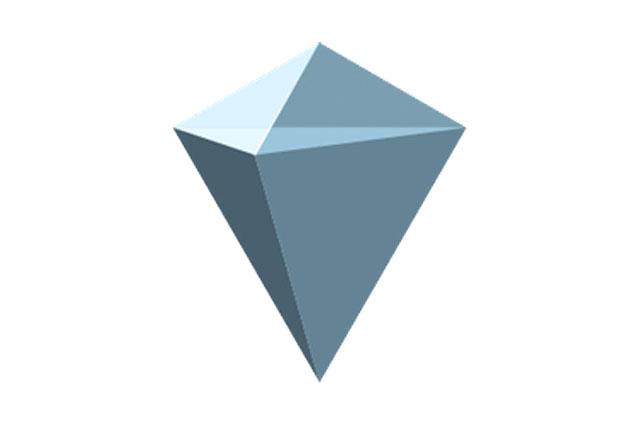 KuCoin Price Update
KuCoin's current price, at the time of this writing, is $0.9357 USD, up by approximately 0.7% from the day prior. KuCoin enters the day 0.8% below its 20 day moving average, but is experiencing its the 2nd consecutive day up. From another vantage point, note that price has gone up 4 of the past 10 days. And in terms of volume, yesterday's price move ocurred on volume that was 66.53% less than its 7 day average volume.
In terms of an expected trading range, the Bollinger bands on KuCoin suggest price may bounce between $0.906746 and $0.979734 based on its momentum and volatility over the past 14 days. As we are closer to the bottom of that range, rangebound traders may wish to consider exploring buying opportunities.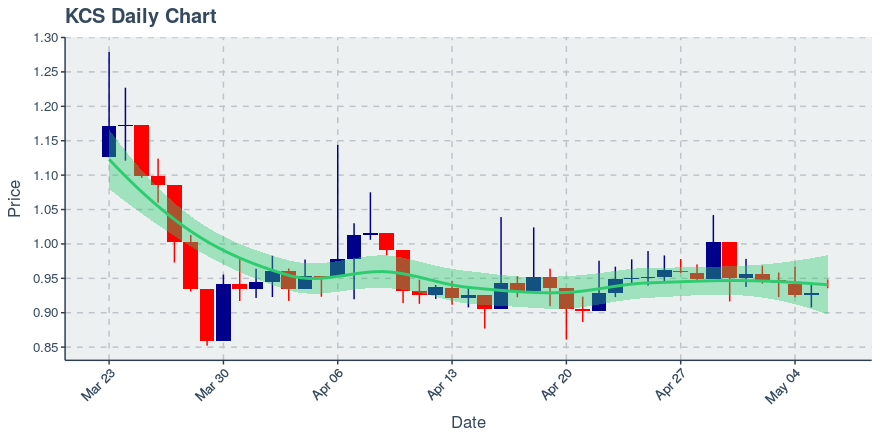 The market capitalization of KuCoin, or the amount of US dollars it would take to buy up all the circulating coins, is currently estimated to be $76 million.
Straight Off the Chain
30 transactions amongst holders of KuCoin occurred yesterday. As for the number of holders, yesterday saw the number of wallets holding KuCoin decline by 7. In terms of recurring usage, we can note that 375 wallets have sent or received coins in the past month, while 31 have in the past day.
Just How Rich are KuCoin's Richest Holders?
In terms of wealth concentration, the richest 1,000 wallets own 210.75% of the coin's total money supply. This number is greater than 100% because many of the token holders are not able to sell them yet, and thus their numbers are not included in the supply yet, though they can be regarded as future sellers when they are able to sell. KuCoin's smart contract owns approximately 0.01% of its own total money supply. This amount hasn't changed over the past week.
What's Going on Social Media?
In the past day, KuCoin's Reddit subscribers went up by 4, respectively. Traders interested in following KuCoin has the biggest presence on Twitter, where it has 352,575 users engaged. You can follow KuCoin on Twitter here.
Article by SixJupiter