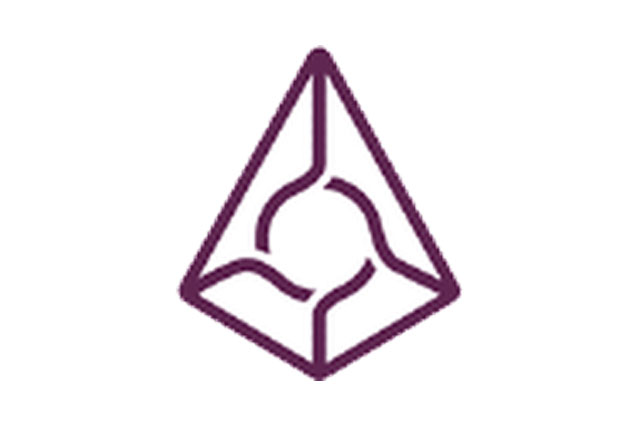 Augur: What's the Latest Regarding its Price?
Augur's current price, at the time of this writing, is $10.29 USD, down by approximately 5.42% from the day prior. Augur enters the day 0.02% below its 20 day moving average, and is experiencing its the 2nd straight day down. From another vantage point, note that price has gone up 19 of the past 30 days. As for the volume underlying yesterday's move, note that the price change occurred on volume that was approximately 97.88% less than its 7 day average volume.
As for Augur's expected trading range — as forecasted by the Bollinger bands indicator, which determines a range based on momentum and volatility over the past two weeks — is between $9.383486 and $11.20031. Given its boundaries, rangebound traders may find it compelling to entertain buying, as we are nearer to the bottom of the range.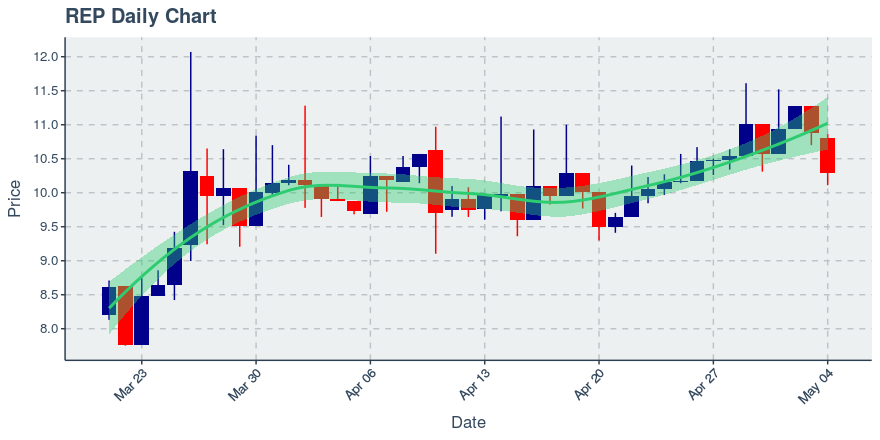 The currency's market cap currently stands at $113 million US dollars.
Update on Transactions and Holders
NA transactions amongst holders of Augur occurred yesterday. As for the number of holders, yesterday saw the number of wallets holding Augur NA by NA. In terms of recurring usage, we can note that NA wallets have sent or received coins in the past month, while NA have in the past day.
Observing Augur's Richest Wallets
As for wealth distribution, the richest 1,000 wallets currently own 66.71% of the money supply. If we focus on exchanges, which may be an correlated with liquidity and greater confidence in the currency, the exchange wallets that are in the top 1,000 wallets own 3.69% of the currency's total money supply. In terms of growth rates, the share of total supply of the richest 1,000 wallets has grown by 0.51% over the past week. For the exchange wallets within the richest 1,000 wallets, their share has grown by 0.52%.
Article by SixJupiter