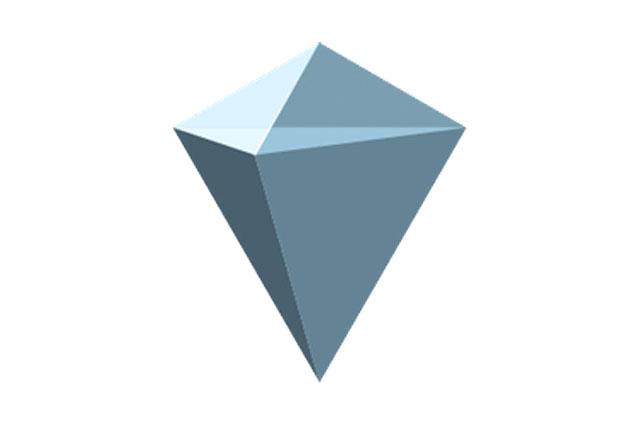 How Did KuCoin's Price Fare Yesterday?
At the time of this writing, KuCoin has a price of $0.9456 USD, which puts it down by approximately 5.72% from yesterday. KuCoin enters the day 14.94% below its 20 day moving average, and is experiencing its the 4th consecutive day down. From another vantage point, note that price has gone up 6 of the past 14 days. And in terms of volume, yesterday's price move ocurred on volume that was 12.36% greater than its 7 day average volume.
In terms of an expected trading range, the Bollinger bands on KuCoin suggest price may bounce between $0.892505 and $1.330905 based on its momentum and volatility over the past 14 days. As we are closer to the bottom of that range, rangebound traders may wish to consider exploring buying opportunities.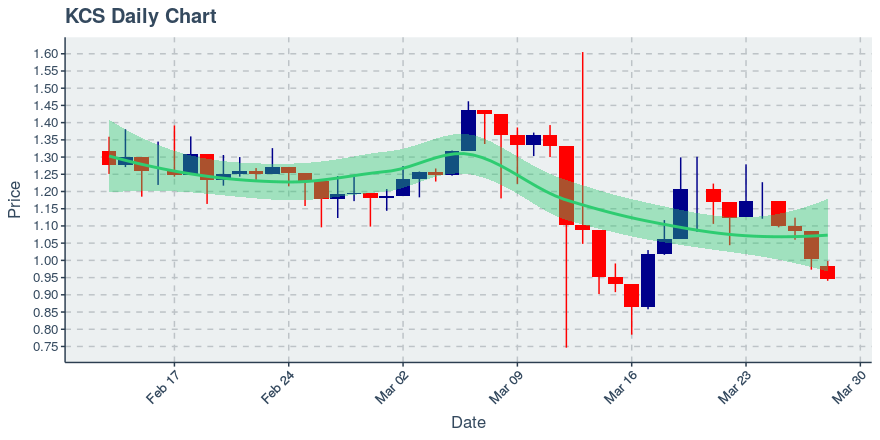 The market capitalization of KuCoin, or the amount of US dollars it would take to buy up all the circulating coins, is currently estimated to be $77 million.
Straight Off the Chain
Over the past 24 hours, NA transfers have been added to the blockchain recording transactions amongst holders of KuCoin. Regarding a tally of holders, Yesterday saw KuCoin's wallet count NA by NA. To further our understanding of engagement we can observe the ratio of daily active users to monthly active users; that ratio now stands at 0.04, with 18 wallets making a transfer this past day and 466 wallets having made a transfer in the past month.
How are the Strong Holders of KuCoin Faring?
And in regards to wealth distribution, note that the top 1,000 KuCoin wallets hold over 209.94% of the token's total money supply. Ownership exceeding 100% is due to the fact that our supply metric is focused just on available supply, and some large owners of KuCoin have ownership they cannot sell at this time — but may be able to in the future. The underlying smart contract itself for KuCoin owns 0.01% of the total money supply; over the past week, this amount has not changed.
KuCoin's Social Media Presence
In the past day, KuCoin's Reddit subscribers went up by 32, respectively. Traders interested in following KuCoin has the biggest presence on Twitter, where it has 350,772 users engaged. You can follow KuCoin on Twitter here.
Article by SixJupiter